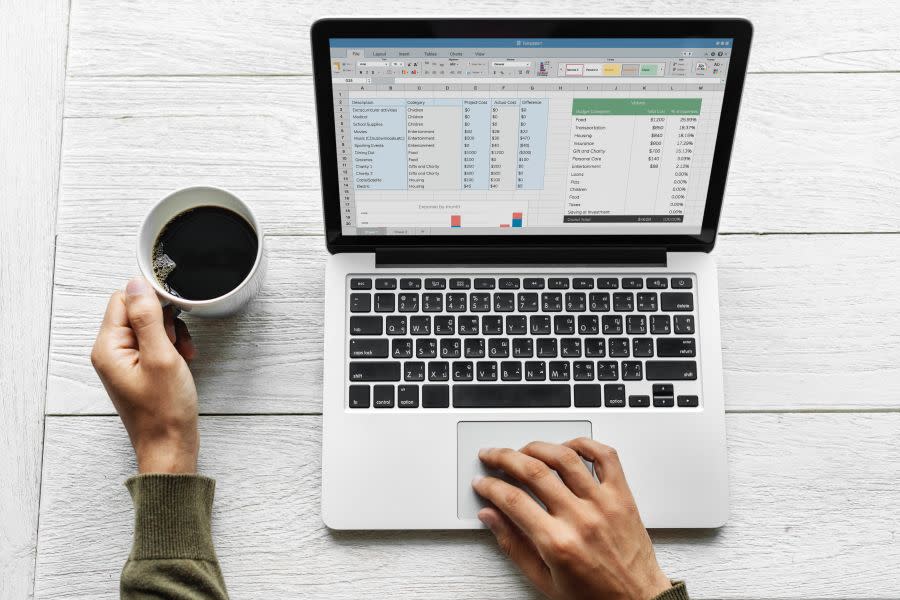 Back to Portfolio
Processing Claims platform
---
A platform allowing companies to automate claims processing and get documents for the class action. The platform allows to the creation of an organization and adds employees and cases on which clients can fill and lodge claims. Each organization gets its own page on its subdomain and independent base of users and clients.
For claimants who need to fill and lodge their claims and Internal users who need to review these claims internally, the class action system is defined as a web service that will arrange and support claims filling and lodgement, review, and approval procedures.
This new web service will provide its users with a number of advantages: open and manage separate organization accounts, collect data for multiple class actions, and review and approve claims on the organization side.