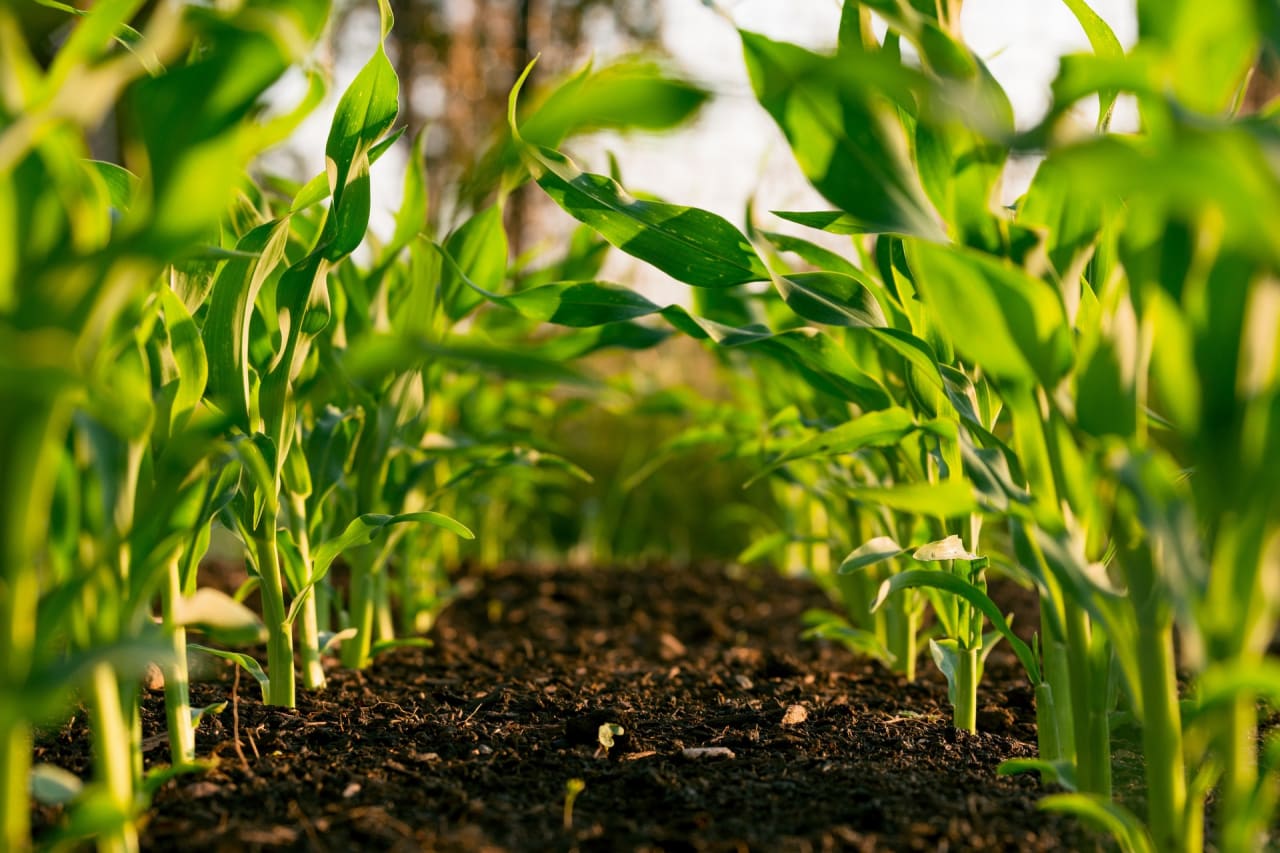 Back to Portfolio
Mobile App for Agricultural Development
---
Step into the realm of cutting-edge agriculture technology with Mifort's remarkable mobile application designed to revolutionize modern farm management. Our app, available for both Android and iOS, tackles the intricacies of farm planning and optimization, seamlessly integrating the latest compliance regulations and nutrient advice for a personalized and efficient farming experience.
Challenges Faced: Embracing Innovation in Agriculture
In the dynamic landscape of agriculture, precision and efficiency are paramount. Small-scale farmers, such as those in the UK, often encounter the challenge of managing their farms effectively while automating routine checks to enhance agricultural outcomes. Acknowledging these challenges, Mifort embarked on a mission to develop a comprehensive solution that simplifies these complexities and leverages AI-powered capabilities.
Our Innovative Solution: Redefining Farm Management
Powered by state-of-the-art AI solutions data analysis and predictions, our team crafted a mobile app that empowers small UK farms like never before. Imagine this: You select your farm's location on a satellite map, populate it with crops or animals, and let the app handle the rest. Seamlessly integrating compliance regulations and nutrient advice, our app provides a tailor-made fertilizer plan. This plan optimizes each section of the farm, ensuring precise nutrient application at the right rate and at the right time throughout the growing season.
Technology Stack
Our technology stack, carefully curated for peak performance and powered by AI solutions, includes:
Angular 2+ and Ionic for crafting a responsive frontend
RxJS and TypeScript for seamless data handling
Firebase for secure and streamlined data storage
Highcharts for visually engaging data representation
Angular Material for a sleek and user-friendly design
Project Team and Timeline
Our team of experts, comprising a Team Lead, Tech Lead, Product Manager, Front-end and Back-end developers, Designer, and QA engineer, collaborated seamlessly over 7 months to bring this transformative project to life.
Results
The impact of the software we developed speaks volumes:
By optimizing fertilization through the app, farmers witnessed an astonishing 13% increase in their yields
Precise nutrient application improved yields and reduced costs by 12%
Farmers reported reclaiming up to 10 hours per week, previously spent on manual fertilization
Future Prospects
Initially tailored for a small UK farm, we're committed to expanding our solution to empower agricultural communities even beyond the UK, catalyzing sustainable and efficient farming practices across the globe.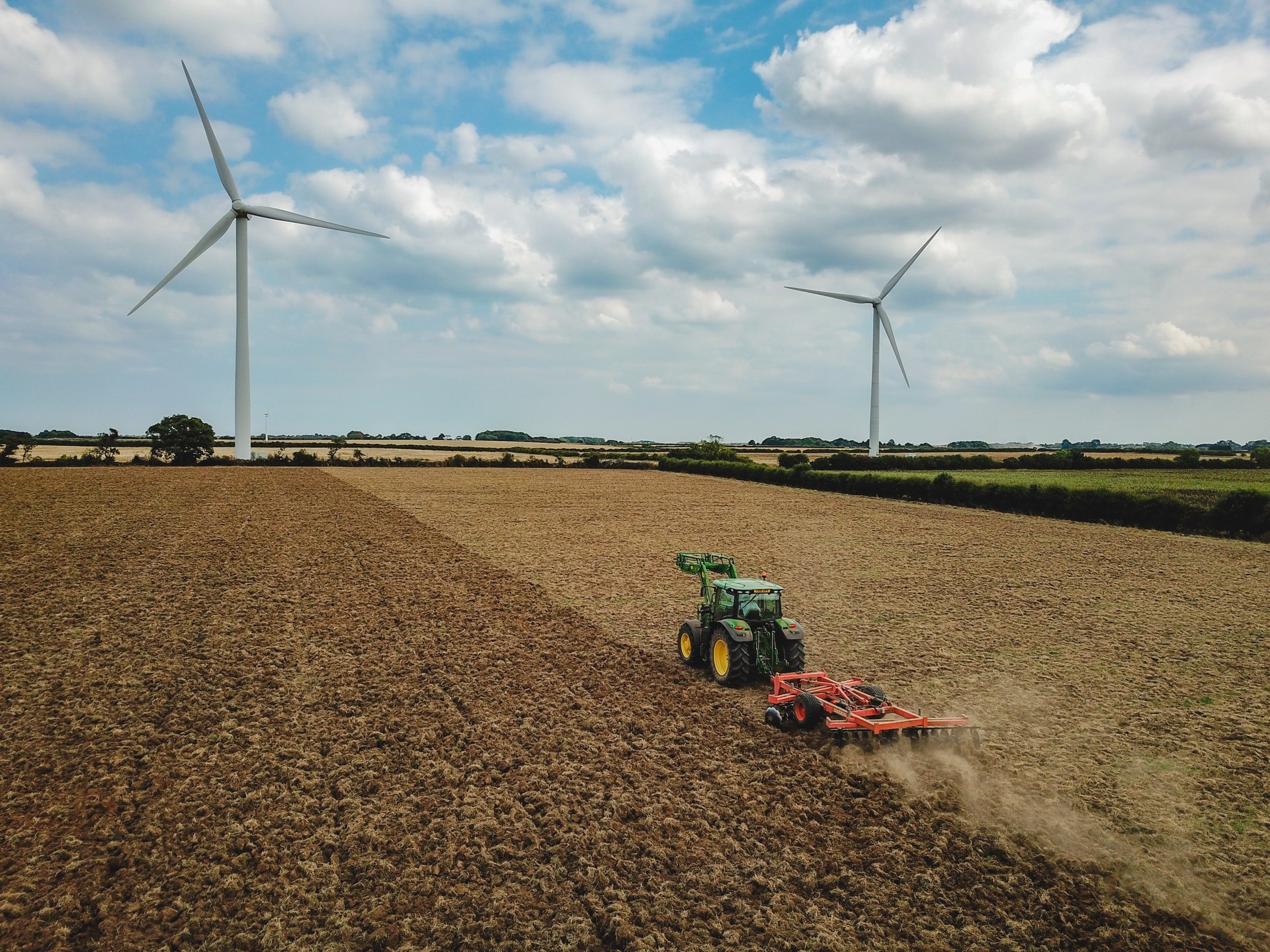 Eco-Friendly Software Solutions: Redefining Sustainability with Mifort
At Mifort, we're not only dedicated to enhancing farm management but also to fostering sustainability. Our repertoire of eco-friendly software solutions includes smart agriculture software that elevates farming practices with data-driven precision. Moreover, we're pioneers in electric vehicle software, delivering advanced solutions for EV charging management that optimize charging stations and enhance electric fleet management. Our sustainability reporting platforms empower companies to track and communicate their eco-friendly initiatives transparently. Additionally, our expertise in green finance platform development offers sustainable financial solutions, contributing to a greener future. Whether it's eco software for healthcare, pharmacies, e-commerce, or any other domain, Mifort leads the way.
Elevate your farm management and sustainability initiatives with Mifort's innovation. Join us in shaping the future of agriculture, where technology harmonizes with ecology, efficiency, and progress.