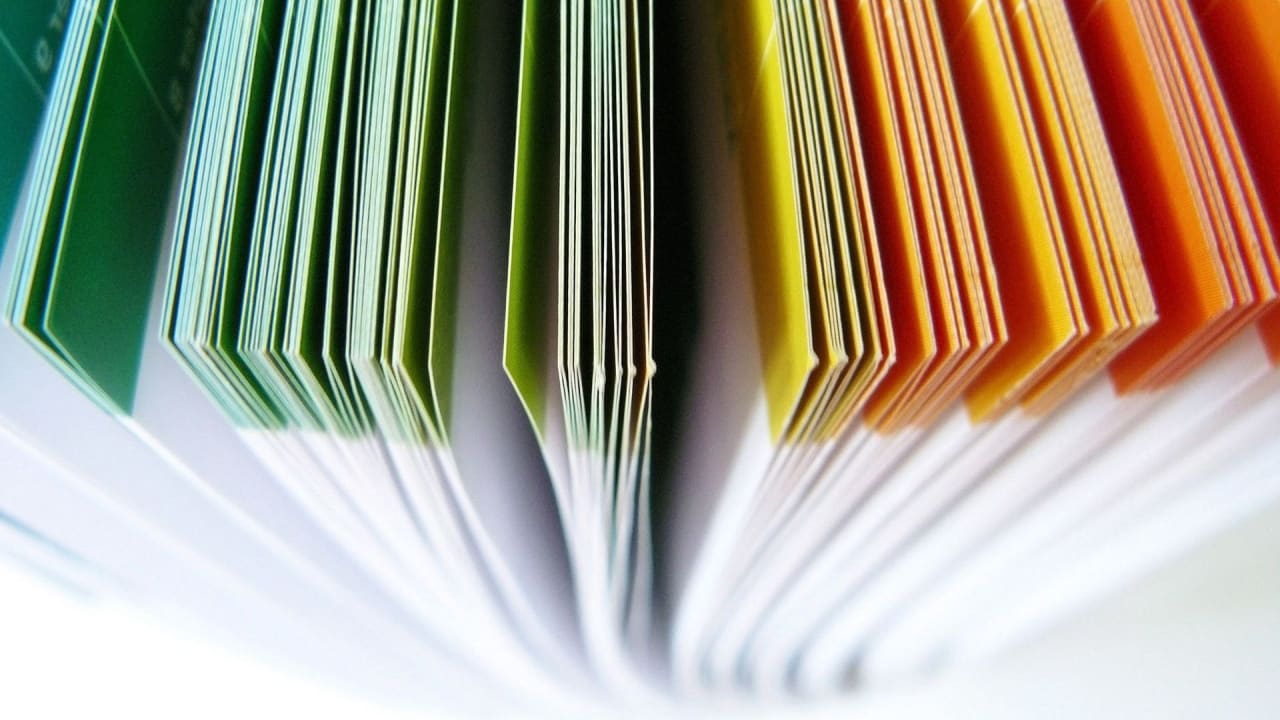 Back to Portfolio
Document Management System for Real Estate Sector
---
CHALLENGE
Create a Document Management System serving communities and their management companies, homeowners, and Real Estate professionals across Canada to improve communication and save Project Management time.

SOLUTION
We have written an application with Angular 8 and Angular Material. The Frontend was written with HTML and SASS and the backend used GraphQL which allows the client to specify exactly what data they need to use. We also set up secure payments. The complete solution was implemented in a team of 5 developers in 4 months.

ABOUT THE PLATFORM

SECURITY
Personal data and database protection
Clear separation of rights for registered company employees. Services to designate who can approve users, upload records, approve invoices, and more
Well-designed Terms of Use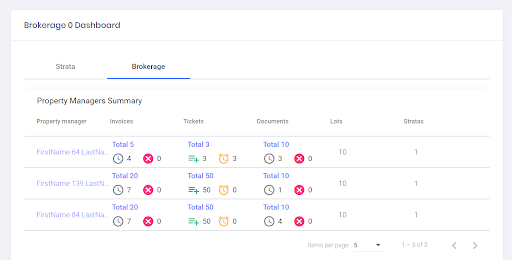 AUTOMATION
Possibilities to generate meeting agendas
Automated invoice approval and direct posting to accounting
Improvement invoice management speeded up approved vendor payments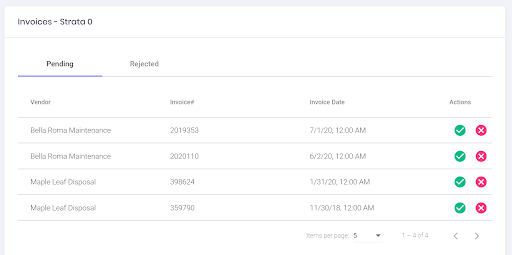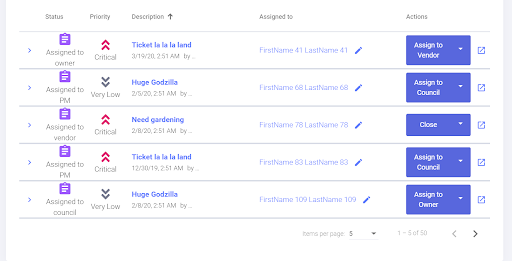 SOLID UI/UX PLATFORM
The user-friendly interface as well as separately created a special mobile interface as more than half of document requests are made from mobile devices
Discussions without giving up personal contact information
Easy to use with no technical know-how requirement
Quick documents access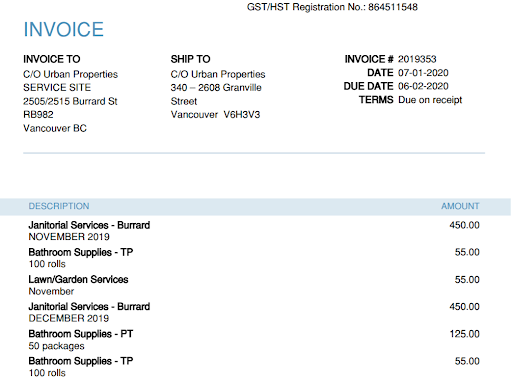 DOCUMENT DELIVERY
Management
The application has many table views enriched with filters, sorting, and search. There is a preview of the documents available for a fast peek
Professional Document Reviews
Possibility to have your document to be reviewed by a licensed professional.
Monthly Reports
Sales are reported in real-time and a detailed sales report is provided with payment every month
Watermarked Documents
All documents downloaded from users are watermarked with the Property Management Name, ID Number, File Name, Total number of pages, and the date when it was produced
RESULTS
A Web Application that Improves communication, and saves Project Management's time, and Administrative Costs.