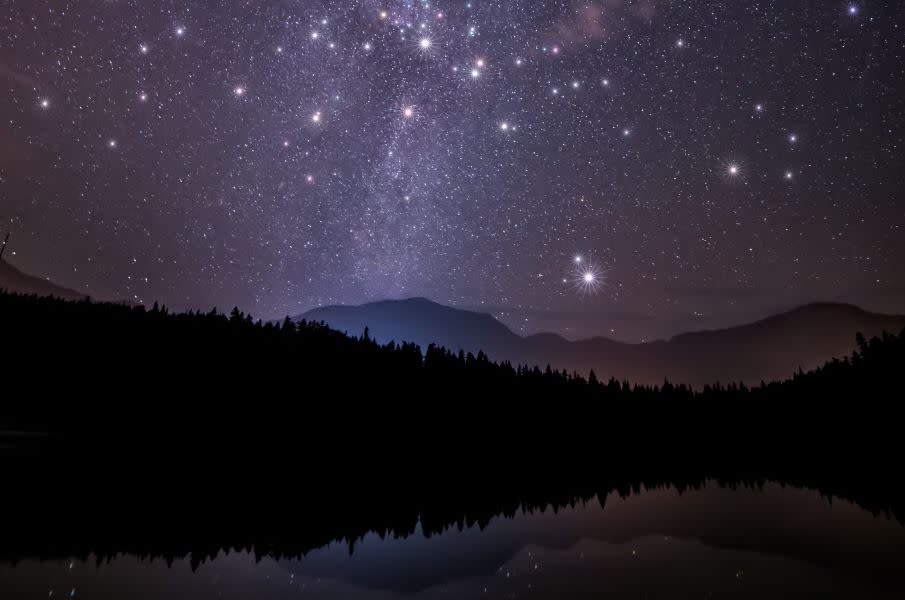 Back to Portfolio
Daily horoscope application
---
Daily Horoscope – a mobile application for the prediction of daily events, based on a person's birthday, gender, positions of the planets, and astrological aspects.
It creates comprehensive charts and diagrams which display important and useful information in a convenient form. The application is built using React Native which provides the ability to use it on a wide range of devices including Android and iOS with different screen resolutions.
You need to download the app from Google Play or App Store to get your personal horoscope every day.
For an extra payment, you can get forecasts for a larger amount of time.