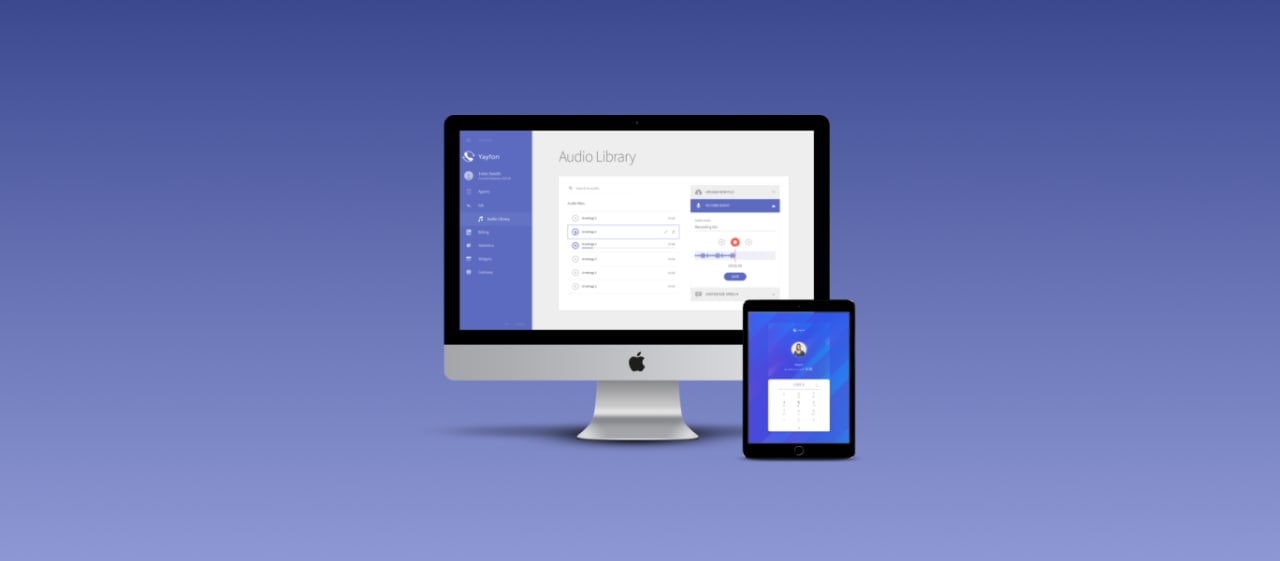 Back to Portfolio
Cloud Communication Platform
---
CHALLENGE
Create a Cloud Communication Platform that everyone can use in Web. Users should be able to make and receive business calls from your website, Facebook, phones and CRMs, all in one place.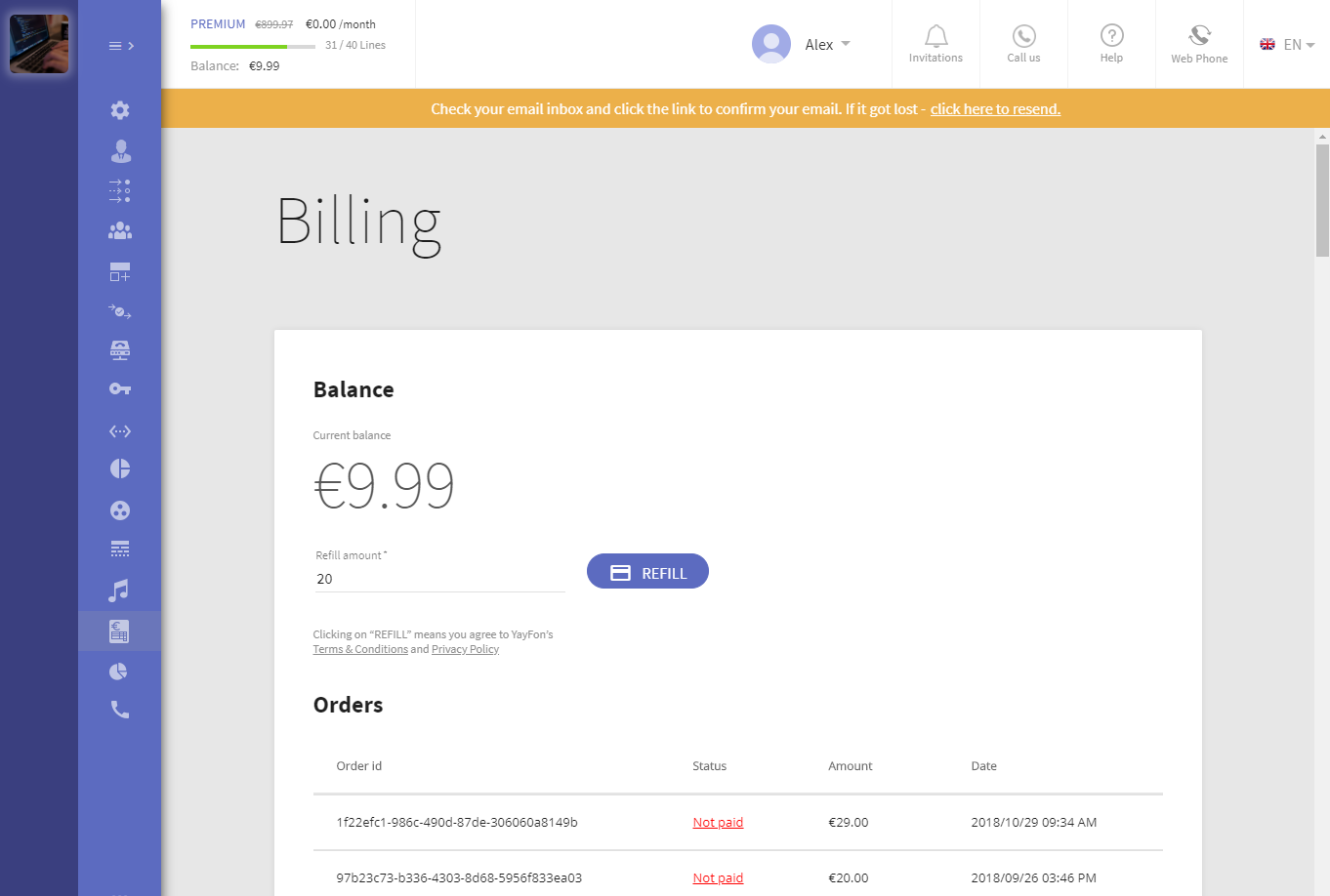 SOLUTION
We have created a Progressive Web Application It is not just a callback service, it brings us on a new level of communication! Visitors of your website can call you directly from browser. After you install a button on your website, all new visitors can call you directly from their browser on any device and you can answer this call also in browser or in your mobile application.
In admin panel you have acces to all statistics of the calls, call recordings (if they are enabled in your settings) and of course you can export this data.
Admin panel also allows to build scenarios for incoming calls and restrict the partitions of agents, who can call you.
Technically solution was written in HTML/CSSAngular on Frontend side and Java on Backend.