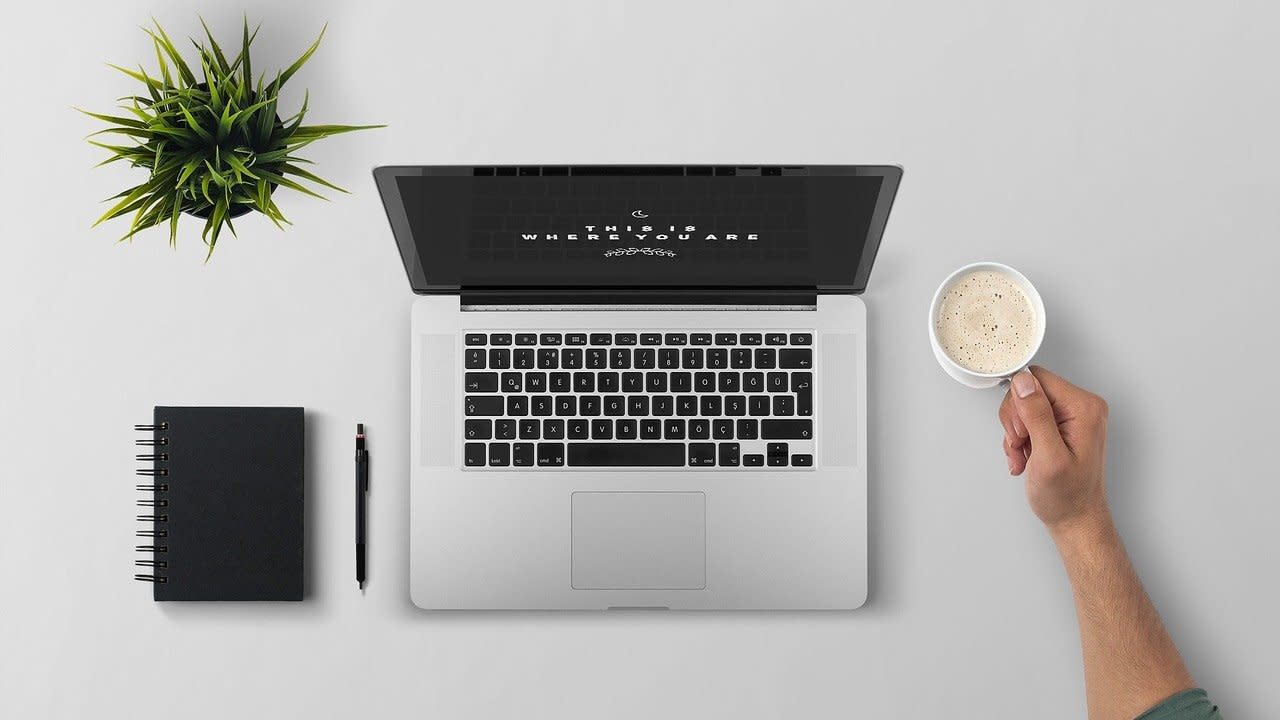 Back to Blog
Why Case Management Software is the best solution for your business
---
Do you want your business work to get done well? Then Case Management software is a solution for you. In the activities of modern organizations, unconventional work is becoming increasingly important. At the same time, the business is focused on the result, and the process of achieving it is clarified along the way. It is possible to plan only one step, according to the results of which the following tasks can be arranged.
Case Management software is the solution to work processes that cannot be defined and have unpredictable outcomes. It helps employers to keep all work organized. It provides an organization with one central location to store and track all client data like contact information, deals, notes, appointment and history, client communications, and billing. Case Management tools can help the organization to handle products, workflows and track the progress of the work. In other words, it helps to manage and resolve business challenges with greater efficiency.
Implementing a new case management system is not always an easy task for a team. Companies that do not use Case Management software stay one step behind their competitors: they cannot scale the business, their competitors deal with cases much faster. Without control of the company's work processes, there is no control in it and ,accordingly, the company loses profit.
How Case Management Software Works?
Such software creates a "case" that includes all relevant data and content. It collects all data together to give you a complete view. All information you need in one place allows resolving cases much more quickly. It is possible to establish checklists, set timers, make notes, etc. Managers will be able to view staff's workload and quickly adjust workload for those who need more work and access critical reports to measure performance and record all steps taken.
Case Management software features
Features will vary across the company, depending on the products and services that an organization provides. In general, the software will have such features as gathering and managing information, decision making, a shared interface, and retaining information for compliance purposes.
Where to Use Case Management Software?
- Contract Management & Legal
- Vendor Management
- Human Resources
- Claims Processing
- Provider Enrollment Credentialing
- Public Records Request Management
- Building a Custom Solution
Benefits of the Case Management software
Case Management software has many benefits for businesses.
Reduce risk
Case Management software can help you use your data to closely monitor your company's risks, assess learning gaps, and identify trends. You will gain an in-depth understanding of how current problems are being addressed, and what potential problems are so you can focus your preventive efforts.
Improve reporting
Case Management software integrates with your existing reporting mechanisms so you can grasp every clue. It also standardizes the way you collect reports, reducing the chances of you missing or forgetting one, and empowers employee and customer reporting with anonymous advice to help you identify omissions faster.
Collaborate securely
Data privacy and security is a top priority for every business, but especially ethics and regulatory compliance. You have to be sure about the security of confidential information. Case Management software uses a secure encrypted platform with role-defined access levels.
More and more organizations are choosing a new tool for a working process to work more efficiently and Case Management is the number one now. For most organizations, the central question around Case Management software is whether to build or buy. But if you want to create management case software specifically for your organization Mifort is ready to help you with that. We have an extensive range of all Developers and a strong Managing team. More than 180 projects have been done, including fintech, blockchain, bank projects, healthcare solutions, apps, platforms, sports, etc. Mifort has existed since 2015 and has a good reputation for delivering successful work to clients.