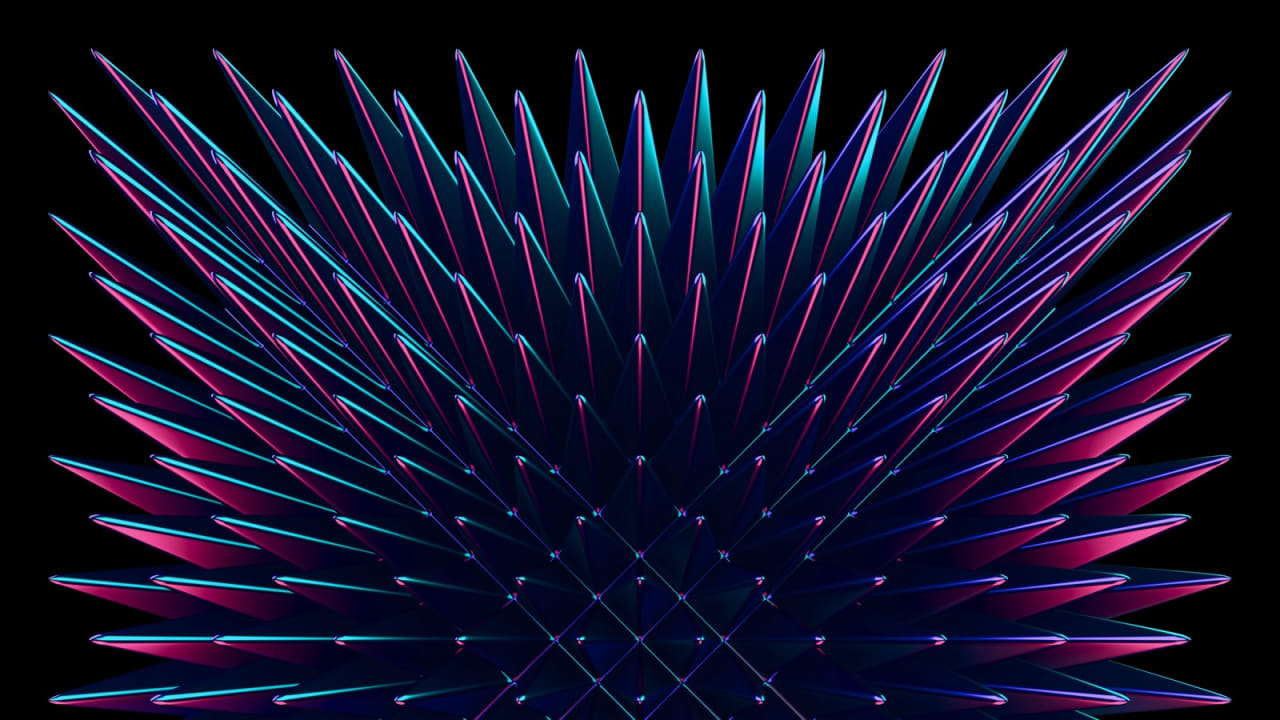 Back to Blog
Safe and Effective AI Implementation. Challenges
---
With the advent of artificial intelligence, many startups and mature companies are looking to incorporate it into their products in an effort to match the boom in modern AI, blockchain, and Machine Learning fashion
But let's see if everyone needs artificial intelligence, which can cost huge amounts of money (AI development can cost as much as $300,000).
You have to understand that AI and machine learning are more than one or two or even five algorithms. It is an entire set of very complex sequences. In particular, neural networks contain many sequential machine-learning algorithms.
The Power of Artificial Intelligence Implementation
In the dynamic world of technology, the power of Artificial Intelligence is undeniable. However, as experienced professionals in the IT outsourcing domain, we understand that AI systems, while revolutionary, are not infallible. Sometimes, they may offer inaccurate recommendations or draw flawed conclusions due to programming errors or incomplete data. These artificial intelligence issues can lead to substantial financial losses and, in certain cases, even endanger lives.
Let us illustrate these AI risks and challenges with a real-life example: In 2018, a car accident involving a Tesla Model X occurred in the United States, where the vehicle was operating on autopilot mode. The root cause of the accident was an issue in the car's traffic sign recognition system, which failed to identify the correct speed limit on the road. Such incidents highlight the significance of ensuring the reliability and precision of AI systems.
Mifort's AI Approach
At Mifort, we address artificial intelligence concerns with utmost diligence and proficiency. We define the three primary socioeconomic and ethical counterarguments against AI - monopolies, unemployment, and inequality. However, we firmly believe that when AI is harnessed responsibly and ethically, it has the potential to bridge gaps and benefit businesses of all sizes.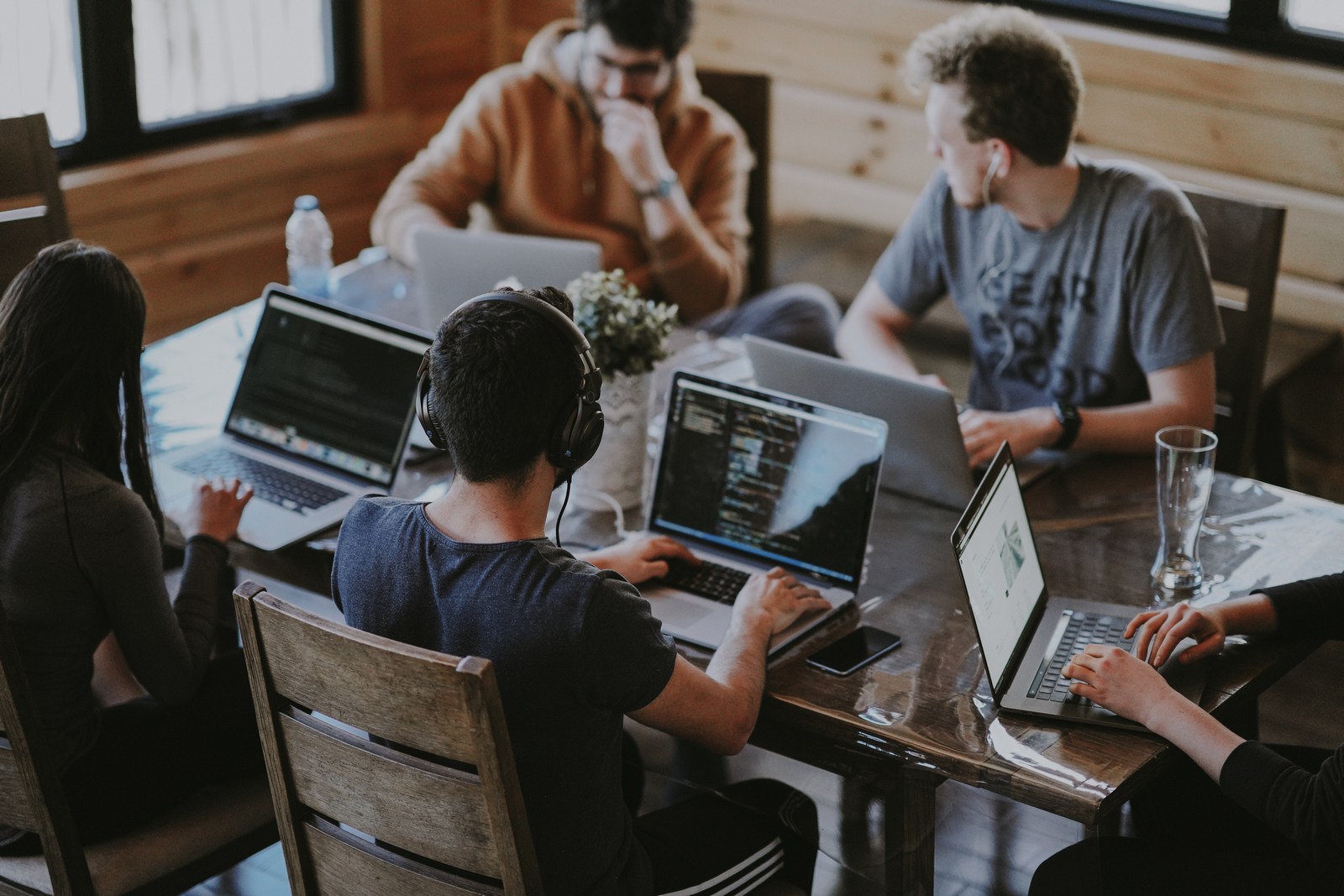 Our team of experts is dedicated to providing the most effective solutions to the challenges associated with AI. One of the key advantages of our self-learning systems lies in their constant adaptation to new data. This adaptability empowers our AI to evolve its algorithms and enhance its models continually. When it comes to global security systems, our self-learning AI has proven to be a formidable defense against potential threats, thanks to its ability to process vast volumes of diverse data, making it significantly harder to manipulate.
Moreover, we are acutely aware that AI systems are not immune to issues. Unlike traditional algorithmic systems, the complexity of neural networks can make it challenging to pinpoint the root cause of an error. However, with our team's expertise, we excel in identifying and rectifying any issues that may arise. Our meticulous approach ensures that your AI solutions are reliable, accurate, and safe for implementation.
It is vital to approach AI with care and consult with genuine professionals. At Mifort, we have a team of dedicated experts who will guide you through every step of your AI adoption journey. Whether you seek to integrate AI into your existing products or develop new AI-driven solutions, we provide tailored consultations to align our services with your unique needs.
Make the Informed Choice for Your Business's Future
When you choose to collaborate with Mifort, you can be confident that your AI implementation is backed by top-tier expertise and a profound commitment to safety. We believe in delivering results that exceed expectations, and our dedication to the quality of our work sets us apart.
Contact Mifort today, and let us help you navigate the world of AI with confidence and success. team@mifort