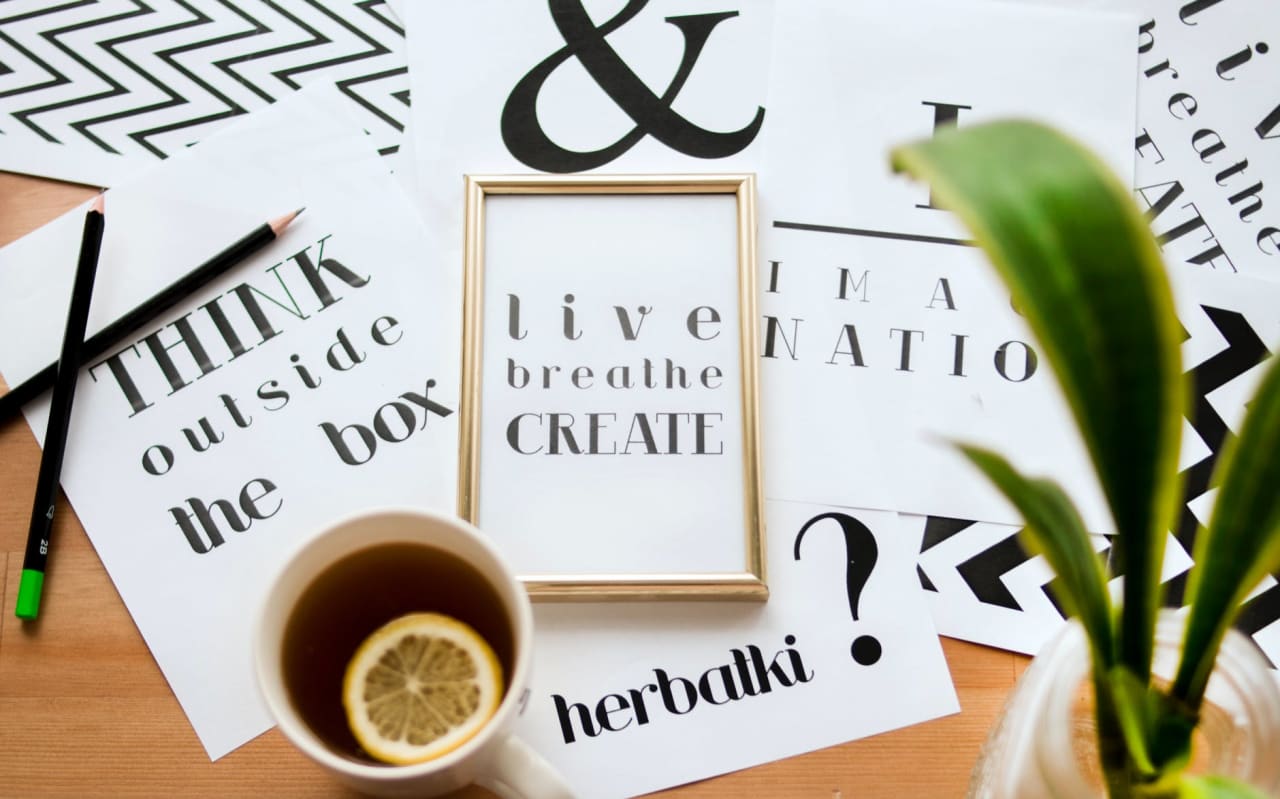 Back to Blog
Relevant Areas of Development During The Crisis
---
COVID-19 has punctuated everyone's equilibrium. We have gathered for you all the most relevant areas of development during the crisis.

COLLABORATION AND PRODUCTIVITY APPS
For almost every organization teamwork is necessary. We could create a collaboration and productivity app for your company taking into account the specifics of its work.
See our examples of work:
buildings infrastructure management, it saves time and spending and increased productivity by 50%
product lifecycle management system, it helps to get into one place all to-do task for plants.
issue management app. The app won the award "Best new B2B technology" thanks to the great idea of customers as it improved communication with customers in practice.
timesheet management - web application that automates the time tracking process and is useful for remote work.

ONLINE CONFERENCES & WEBINAR TOOLS, COMMUNICATION APPS
Digital Event Advisor remains popular. We have experience in creating meeting platforms and communication platforms: digital distribution CRM, cloud communication platform.
We could help to continue development or support your project.

ONLINE FINANCE
Services like this should be online, and not even in connection with the coronavirus, but because it is fast and convenient for users.
We have worked with banks and insurance companies. See our examples of our work done using modern technologies: a mortgage calculator for Switzerland Bank, Blockchain Future Transformation

REMOTE LEARNING, ED-TECH AND HOMESCHOOLING SOFTWARE
The demand for online courses is growing. Millions of people stay at home and cannot attend courses. Those people that are driven by developmental needs continue to study online.
With all of the school closures due to the COVID-19 outbreak, homeschooling software began to grow rapidly too.
We have created a system for practicing in passing IELTS tests system for practicing in passing IELTS tests and an app for learning Spanish.
Our project managers, business analysts, and developers would help to bring value to your projects in the educational field.

HEALTHCARE MARKETPLACES
Health care stakeholders need to invest in value-based care, innovative care delivery models, advanced digital technologies, data interoperability, and alternative employment models to prepare for these uncertainties and build a smart health ecosystem.
We have experience in development using technologies that are used for the development of healthcare projects.
We are very concerned about the health and offer our services for the development of projects in the field of medicine with a personal discount, thereby contributing to helping people. Contact us here.
FOOD & GROCERY DELIVERY
People always want to eat tasty food. Food delivery is very relevant. If before there was mainly delivery of pizza and sushi, now it is for all the dishes. Many grocery stores and cafes switch to food delivery.
We have developed an aggregator of restaurants in America and a store of healthy sweets and tea in Europe.
We could create an online food delivery system for your store or cafe.

HOME FITNESS & YOGA APP
Doing sports from home is gaining popularity. There are many fitness and yoga apps and webinars. Each application is cool and in demand among the people. Do not be afraid of competition, our managers could help you to create a unique fitness application. Contact us here and we will discuss your ideas.

NEWS AND SOCIAL MEDIA PLATFORMS
People communicate a lot online. This is a trend during the quarantine. We have created a social platform that makes people's leisure more interesting. Write to us and we will help to develop your social platform.

GAMING
Entertainment centers are closed and so the games are now on the rise. We have successfully developed a decentralized multi cryptocurrency platform and quiz games. The MVP gained $1 M.
We offer excellent conditions for starting and promoting your project. We will undertake development, management, game design, and testing. Contact us here.