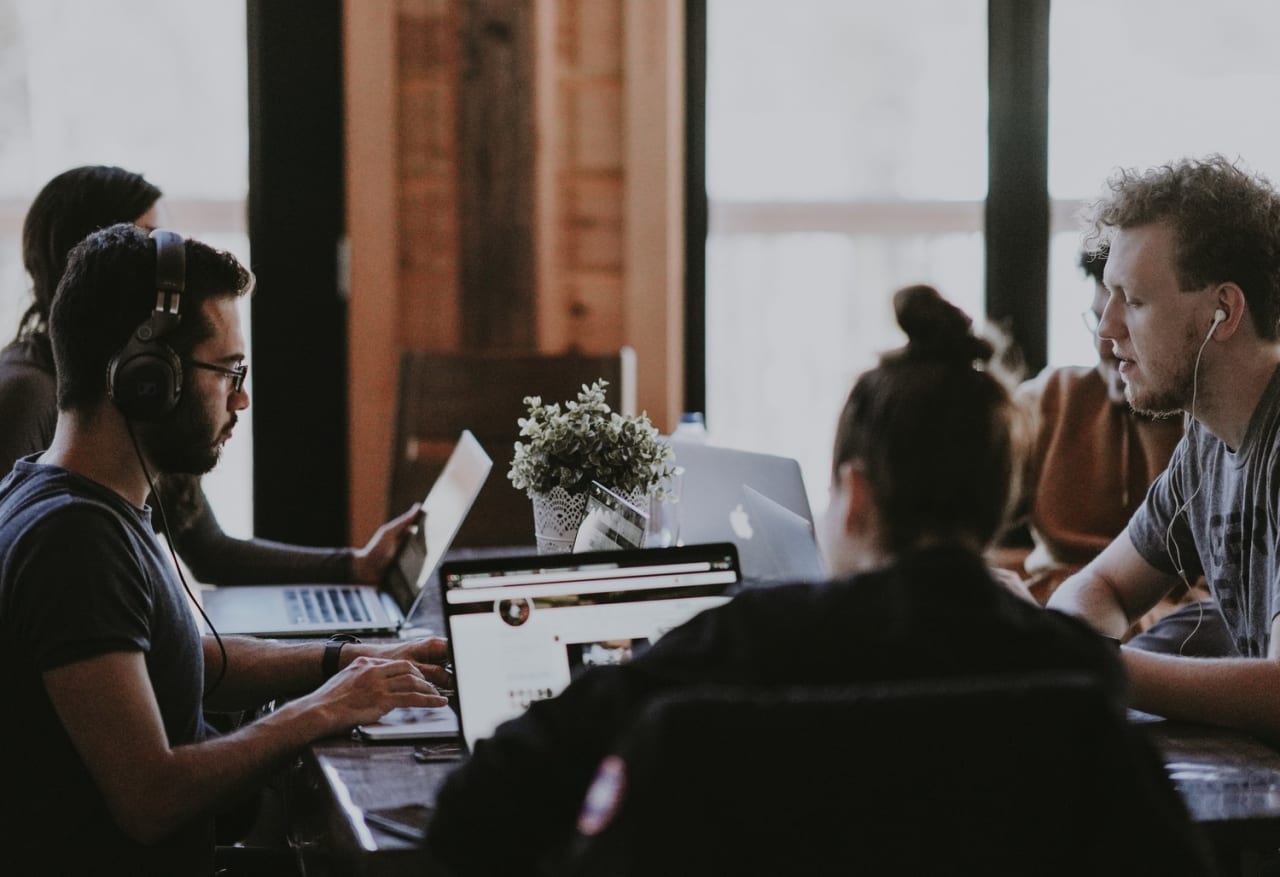 Back to Blog
Overcoming Outsource Software Development Delays: Key Notes to Meet Deadlines and Ensure Success
---
More than 50% of all software projects are not completed on time. And then, the project customers start looking for solutions to fix it. Here is Mifort's view on this situation and how to solve it.
According to EIU analysts, the reasons for the delay in completing an IT project are changes in priorities and poor coordination of management services.
The main reason for the untimely completion of IT projects is a generalized statement of the project's aims and the lack of a clear understanding of how to achieve the goals.
Also, the most often reasons for the failure of the project deadlines lie in inefficient management, when the content of the project is not clearly defined from the very beginning and can change significantly during its implementation. It is natural for a person to be optimistic when evaluating tasks. Even if this assessment is based on past experience. But we need to rely on analysis and data. If we have data on a similar task, then we can use it for evaluation. The more data we have, the more confident we will be in our estimates. Everyone who has worked with IT projects has faced a situation when a client asks to make unplanned edits. At the same time, they argue that there is work for 10 minutes. As a result, there may be hundreds of such edits during the project. As a result of this, there is an overdue deadline.
According to a report by The Boston Consulting Group (BCG), developers who do not correspond to their position are sitting on projects - In the USA, this figure is 33.5%, and in Germany — 37.2%. The task of the Project Manager in this situation is to select specialists commensurate with the task. That is, the manager has to compare the complexity of the project and the capabilities of the contractor. This is also a critical factor in completing a project or task on time.
We cannot look into the future, but we can predict the main mistakes that cause software development projects' deadlines to be disrupted. Keeping this in mind can significantly help your future projects to meet deadlines:
Issues in the evaluation of tasks
Mistakes in change management
Problems in communication and expectations
Issues in preparing for the project
Insufficient competence of the performer
Demotivation of the team


Preventing Delays and Ensuring Success
Understanding the common mistakes that lead to project delays empowers you to proactively address them. To increase your chances of meeting deadlines and achieving success, consider these essential steps:
1. Accurate Task Evaluation
Base your task estimates on analysis and data rather than blind optimism. Drawing on past experiences is valuable, but concrete data fosters confident estimates
2. Effective Change Management
Implement a robust change management process to handle client requests and ensure they align with the project's scope
3. Transparent Communication and Expectations
Maintain clear and open lines of communication with all stakeholders to avoid misunderstandings and prevent potential bottlenecks
4. Thorough Project Preparation
Invest ample time in detailed project planning and defining the project's objectives, scope, and deliverables for successful project execution
5. Skillful Team Composition
Assemble a team with the right expertise, matching their skills to the complexity of the tasks
6. Motivated Team Environment
Foster a motivating work environment for your team to keep them focused, inspired, and committed to meeting deadlines
Overcoming software project delays is an essential aspect of ensuring success in the fast-paced world of IT projects. By understanding the reasons behind delays and implementing effective strategies, you can enhance your outsourced project's chances of meeting deadlines and achieving success
At Mifort, we have a dedicated Business Development Team ready to offer valuable advice and insights for your software projects. Our expertise and experience in overcoming project delays make us your ideal partner for timely and successful project completion. Don't let delays hold you back.
Contact us today to discuss your software project and achieve your goals.