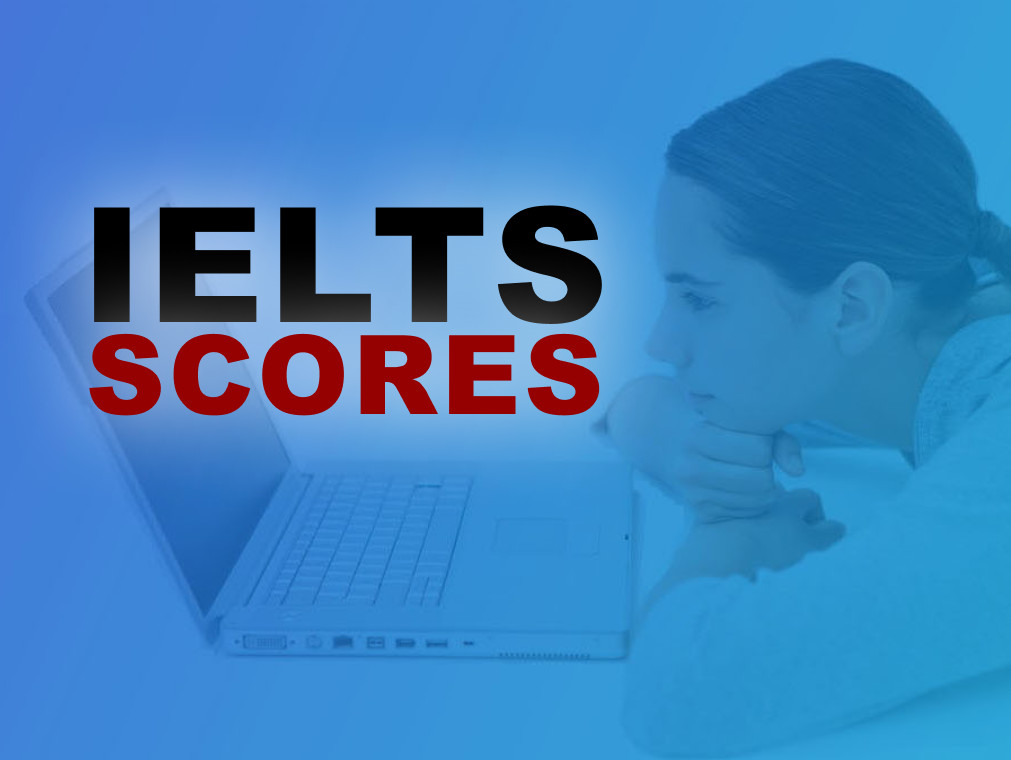 Back to Blog
Online Learning System for Practicing in Passing IELTS Tests
---
CHALLENGE
Our team faced the task to create an online learning system for practicing in passing IELTS tests online. IELTS Scores is a platform, which allows testing your knowledge of the English language before getting IELTS exams.
The system allows you to take 3 kinds of tests: Academic Writing, General Writing, and Speaking. After completing tests the portal sends a test to review and the user is able to get the detailed feedback. The project needed a neat design and simple logic. The other requirement was the platform to be both in English and Chinese. It had to be clean for the user who wants to take a quick test, plain and smooth for the reviewers to evaluate to give feedback.
SOLUTION
We succeed to create a learning platform using modern technologies and frameworks during the project very quickly. We've created the E-Learning platform which is Angular + NodeJs + AWS scalable solution. AWS SES was chosen as an e-mail provider and S3 as the storage of user files. This web application gives the feeling of plane paper tests for users and at the same time simplifies the result evaluation from the admin side.
IELTS is a very popular test to prove and document English skills. This testing is world standard, therefore, results of testing are recognized all over the world. It is used for admission to higher education establishments in foreign countries and for applying for a job if it is necessary to communicate with English-speaking customers or managers. As obtaining a certificate is significant because it gives broad perspectives, the learning platform becomes relevant in order to better prepare for this test.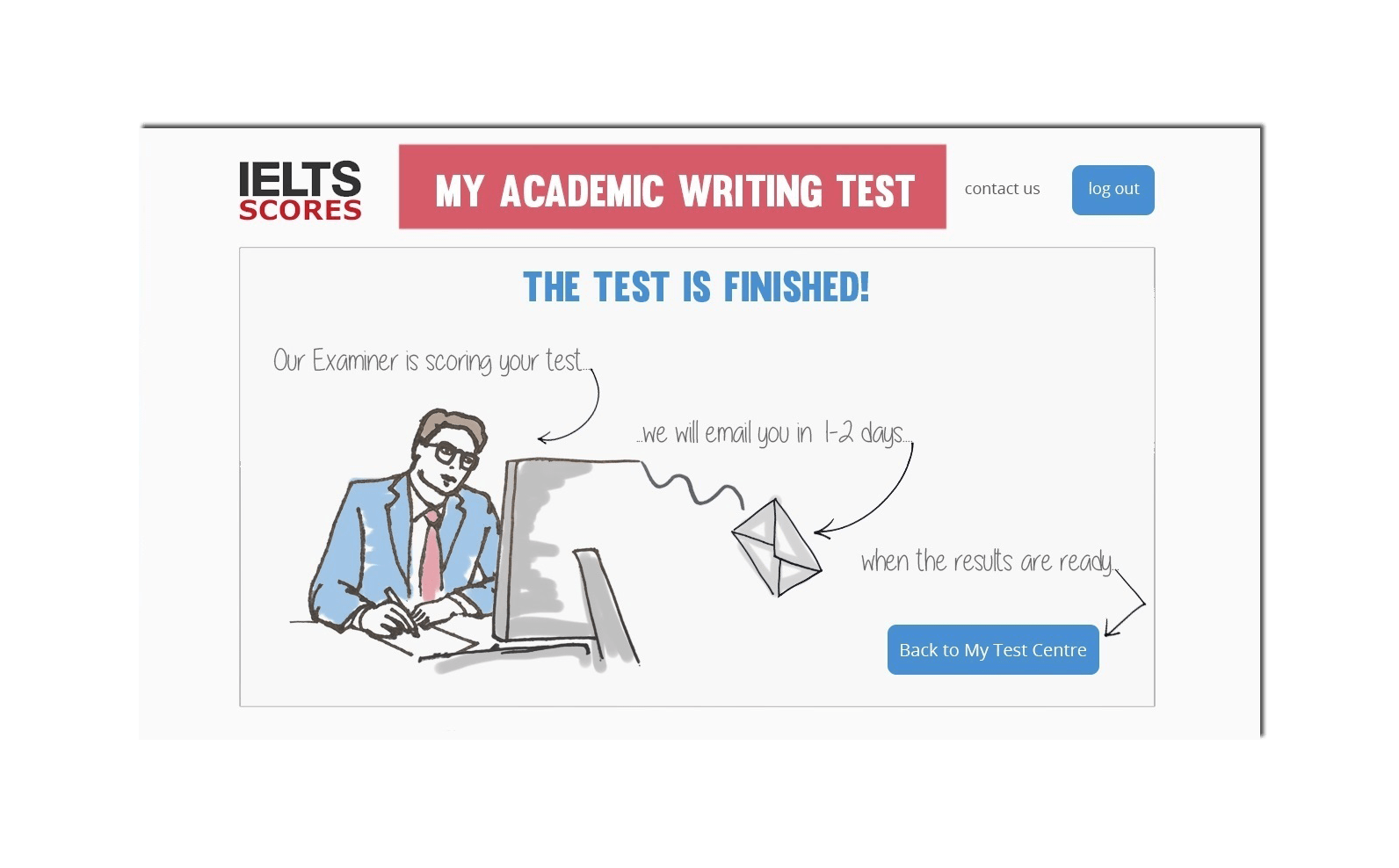 On the platform, users could pass tests in 3 different types of language: Academic Writing, General Writing, and Speaking. You can choose a test type, pass it within a given timeframe and submit it to a certified teacher, who reviews it and submits your results. After evaluation, you are able to see the results of your test.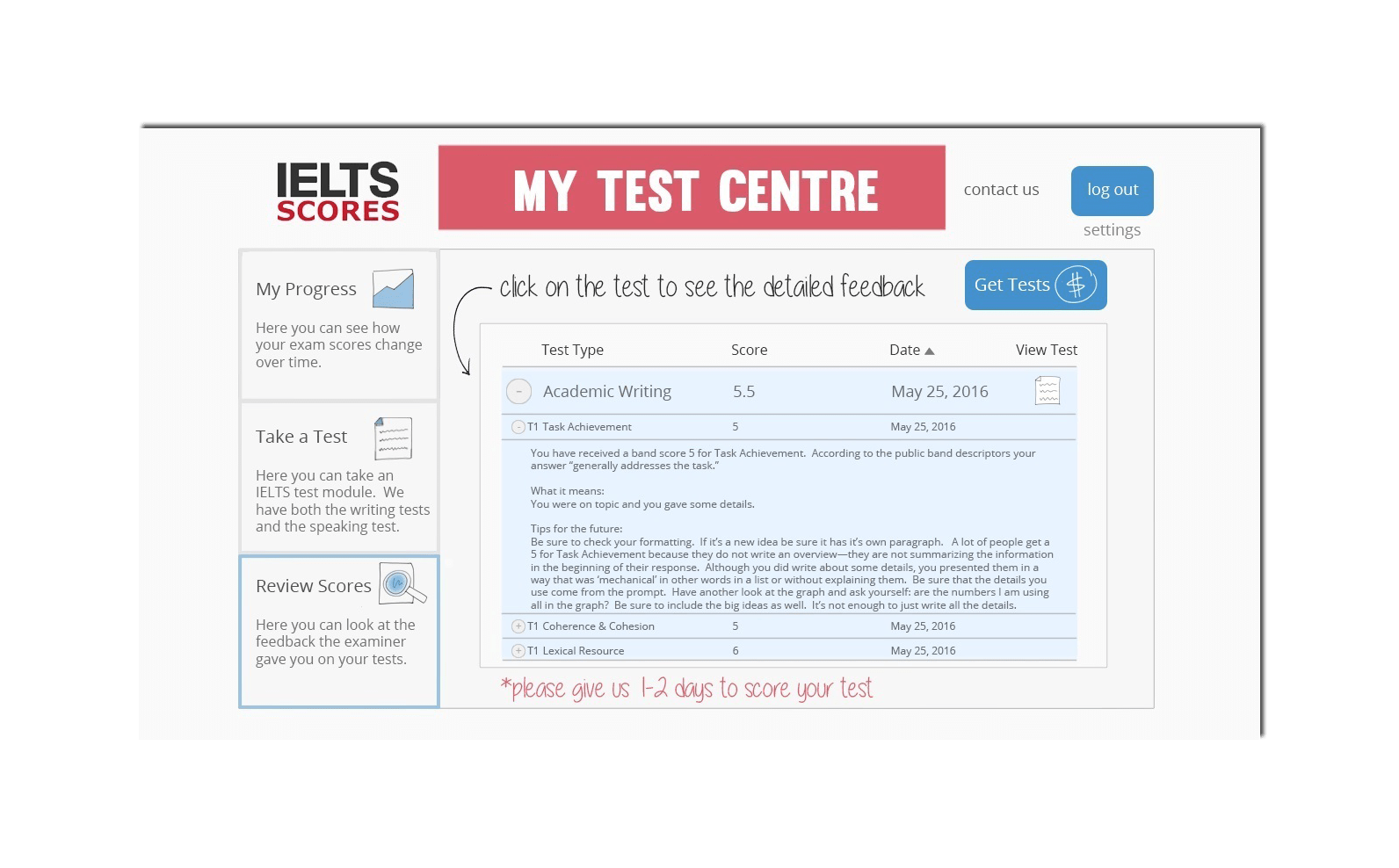 The eLearning platform also includes admin panel for teachers to get tests submitted for evaluation and check them right in the system.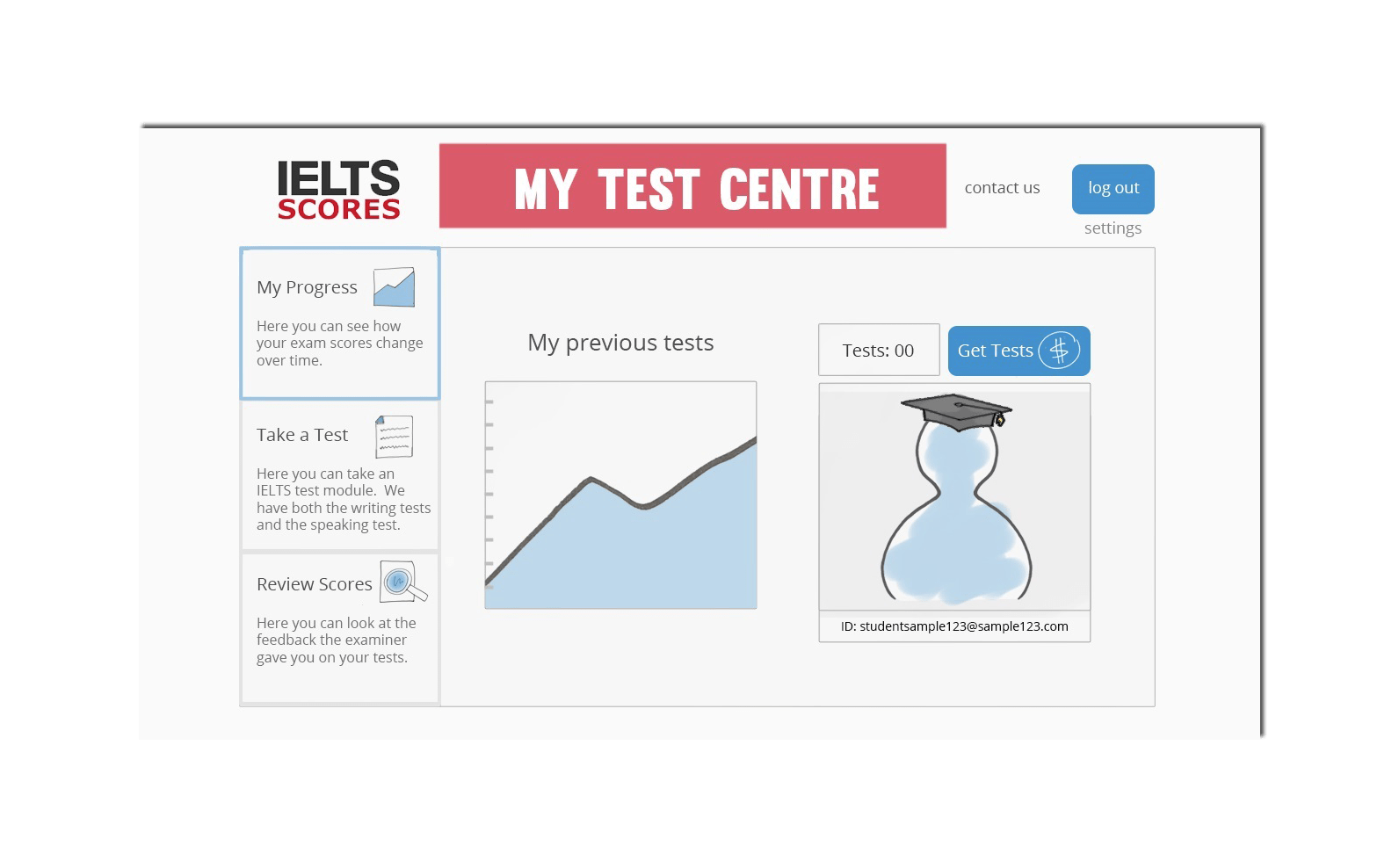 In your account, you may also track your progress after passing a few tests, so that you know if your training system helps you pass an actual IELTS Test.
The platform became very useful for learning English and preparing for world tests.