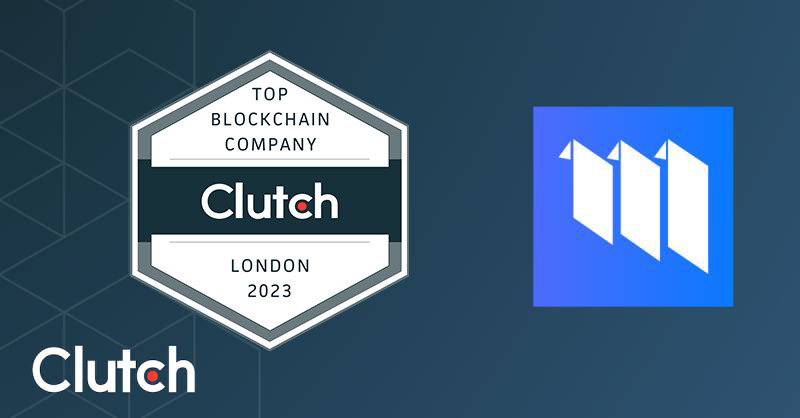 Back to Blog
Mifort: Your Trusted Blockchain Development Company
---
We're proud that Mifort is recognized as a top company on Clutch!
At Mifort, we're thrilled to share this prestigious recognition with our valued clients and partners. As a leading Web3 development company, we are committed to delivering exceptional results in the ever-evolving world of blockchain, Web3, and cryptocurrency. Our dedication to excellence has earned us outstanding reviews on Clutch, where you can explore our comprehensive range of services and discover the innovative solutions we offer.
In today's digital landscape, blockchain and Web3 technologies are reshaping industries and opening up new possibilities for businesses worldwide.
Whether you're venturing into decentralized finance, exploring non-fungible tokens (NFTs), or seeking to leverage the power of smart contracts, Mifort is here to guide you every step of the way. Our team of experienced Blockchain Developers is at the forefront of this transformative technology, helping you harness its full potential.
Collaborating with Mifort means gaining a strategic partner dedicated to your success. We understand the unique challenges and opportunities within the blockchain and cryptocurrency space. When you work with us, you benefit from our deep industry expertise, cutting-edge solutions, and a commitment to delivering value to your business.
Ready to embark on your Web3 journey? Connect with us to explore how Blockchain Technology can empower your business, enhance your digital presence, and drive innovation.
Together, we'll navigate the dynamic world of blockchain and Web3, helping you achieve your goals and stay ahead of the competition.