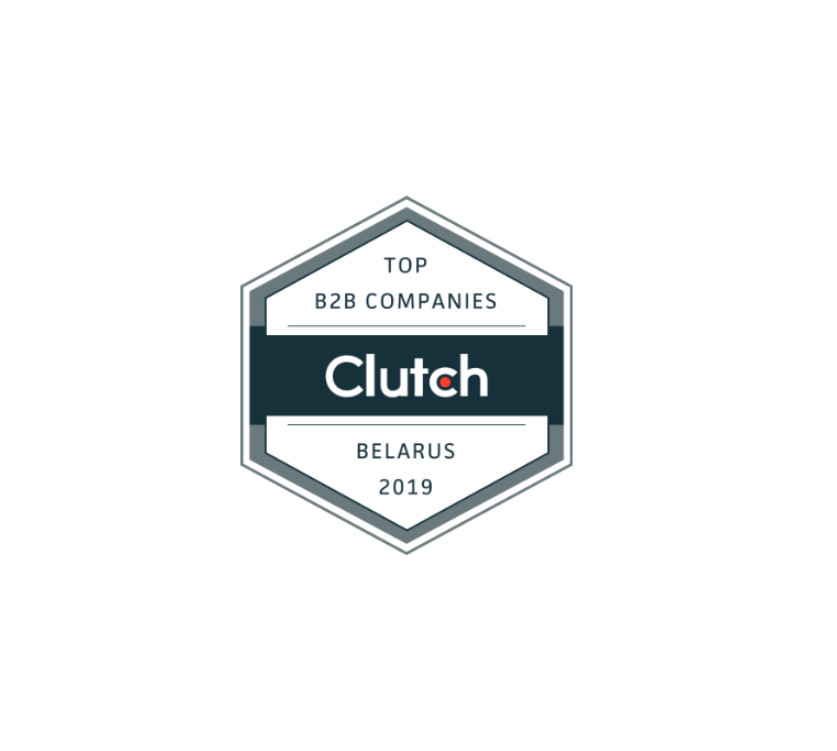 Back to Blog
Mifort Named A Top B2B Developer in Eastern Europe By Clutch.co
---
We're the first to admit that there's a lot of software development companies to choose from. According to a 2018 study by the EDC, there were around 23 million software developers in the world — and this number is predicted to reach more than 27 million by 2023.
With so many developers out there, how do you find the most skilled and reliable option? The answer is simple: Clutch, an Inc. 500-ranked platform that connects global service providers with buyers. You can count on Clutch because they deploy a unique Research Methodology that maps business service companies in specific markets and verifies their trustworthiness. The platform curates in-depth client reviews and data-driven content, allowing users to navigate buying decisions with confidence.
We've collected 5 reviews on Clutch, along with a perfect 5-star rating. Thanks to our satisfied clients leaving such high praise, Clutch has named us tech experts in Europe. But that's not all — we're incredibly excited to announce that we were recently deemed a Top Developer in Belarus by Clutch's annual Leader Awards!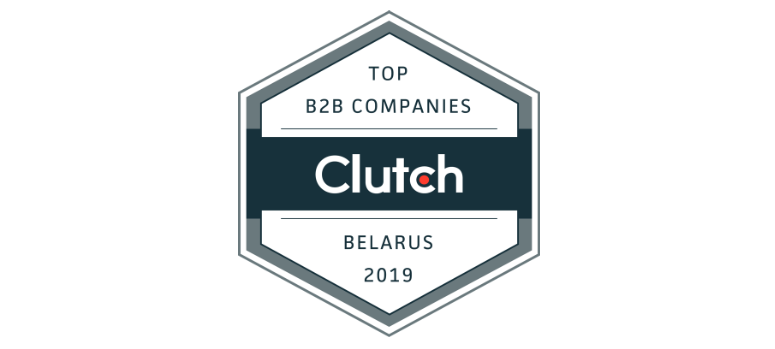 In order to be eligible for the Clutch Leader Awards, companies must have a market presence and high-quality client feedback. Being recognized as a top-performing developer in the Belarus B2B market illuminates Milfort's unwavering commitment to clients.

Check out our profile on Clutch to learn more about the mobile and web development projects we've completed to the great satisfaction of our clients. You can also peruse our digital portfolio, where you'll get an idea of the variety of projects we've done.
We create top-quality websites and deliver cutting-edge mobile solutions — and Clutch backs us up on that. So what are you waiting for? Reach out today!