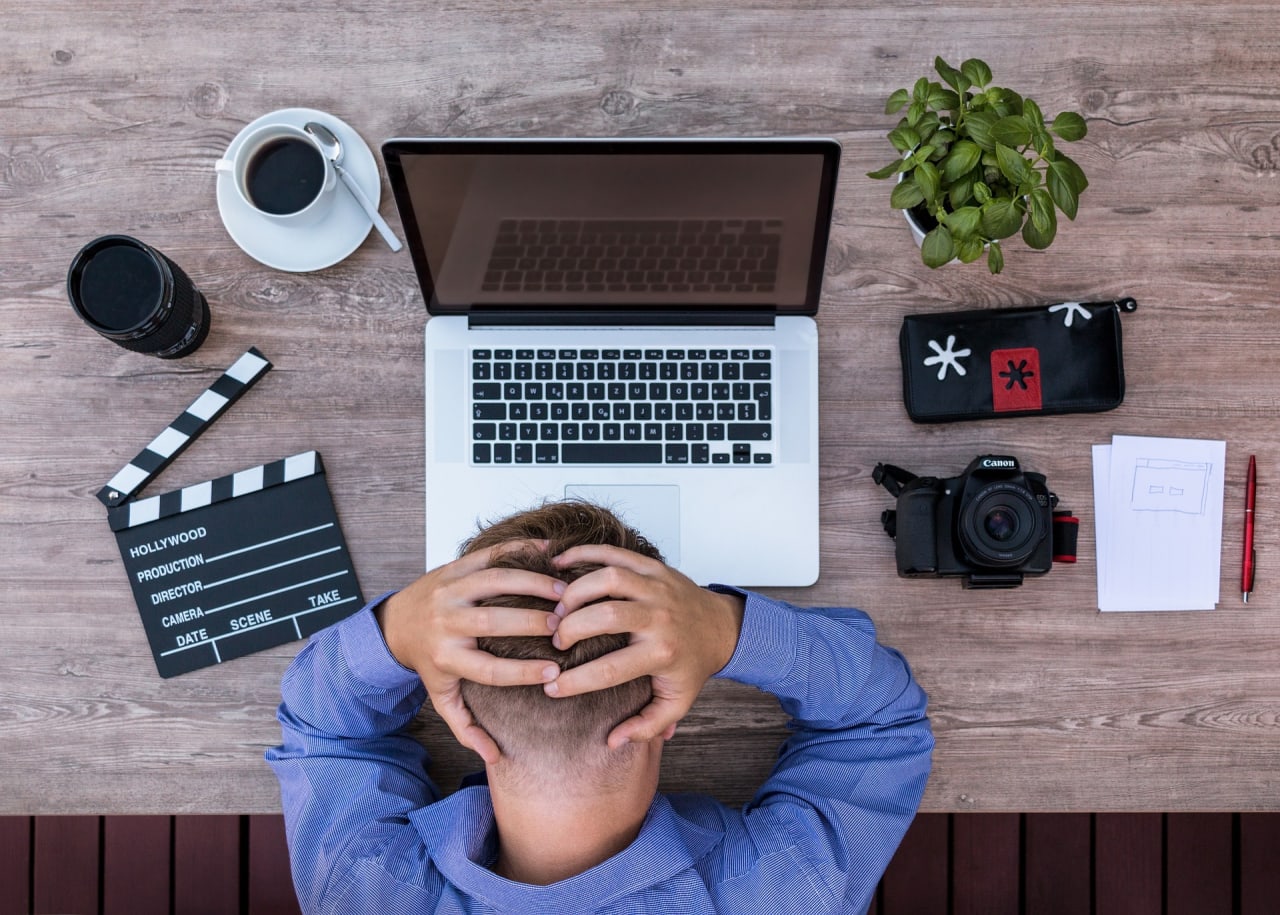 Back to Blog
How to Choose the Best Outsourcing Company?
---
Outsourcing companies are a rescue for businesses in our dynamic world. It is an intelligent way to get work done from the qualified experts of a particular field at an optimized cost.
Partial or complete transfer of control over the IT infrastructure of one company to an outside contractor is a common phenomenon in modern business. Most companies use this type of service to some extent. Companies that can help us with this kind of work called IT outsourcing companies.
Over the past few years, the number of companies offering IT outsourcing services has increased significantly. Currently, many organizations are transferring part of their work from their countries abroad.
What is the reason? The answer is quite simple: to save money. Companies bring jobs in the financial, administrative, accounting spheres to international markets.
This practice is widespread in the United States, and especially in IT outsourcing. Of course, hiring developers from your home country is not a bad choice: in most cases, the client will receive an excellent product. However, this path is often quite costly. Therefore, companies sometimes need to "look around" and analyze the international market in order to choose the right company for IT outsourcing.
In other words, find quality services at an affordable price and thus optimize development costs plus maintaining quality while your company will be focusing on your core business.
When you realize all the benefits that an outsourcing company can bring to your business the next step is to ensure you find the right outsourcing partner, who will look after your interests for you and guarantee your success in the future.
Here are some important factors to be considered before hiring outsourcing company:

1. Portfolio
Very important to look up what kind of projects the company has done in the past. This will give you an understanding of what their main focus has been on and if they have done similar projects to the one you are about to outsource to them. If there are websites - go to them, make sure you like them. If there are mobile applications, go to Google Play or Apple Store. Check their ratings, read comments, download the app and rate its design and functionality. And of course, you can chat with previous clients.

2. Age and References
It is important to note that work experience and positive feedback is not a 100% guarantee of quality service. But it is better to prefer an outsourcer who has been on the market for a long time and has references of successful cooperation with clients. Supplying you with solid references is another important factor that a good outsourcing company should be able to provide. Were previous clients satisfied with the work that had been done by the company? Are any of them still in cooperation with the company?

3. Team
Check out the company's team and certifications. It is important that the outsourcing company provides a full range of services including design, web development, mobile development, testing, project management and support. Otherwise, at some point it may turn out that other suppliers are needed to complete the project.

4. Technical competence of developers and management
Despite the fact that initially it is very difficult to estimate the technical potential of the developers of the company without working with them it is important to understand whether or not the company has the technical knowledge and project experience to meet all your needs. It is crucial to know what are the processes the company follows and what methodology they are using to track results and resolve issues.Never choose an outsourcing partner who has limited range of technologies as the more software technologies an outsourcing company works with the better quality of your project will be. Good IT companies always keep an eye on technical progress and constantly expand their expertise and update education of their employees.

5. Costs
Avoid low price tags. Everyone knows that good service doesn't come cheap. If a company promises an excessively low cost then as a result it will be much higher than the declared one or the result of cooperation will not satisfy you.

6. Data protection
In today's digital world it is important to protect our intellectual property especially for businesses. While outsourcing a project you will often share sensitive business information with the outsourcing partner. That's why it is so important to secure your intellectual property and sign a nondisclosure agreement with the company.

7. Blog
Do not underestimate blog as the valuable source of information about expertise, values, work processes and even language proficiency. Good companies strive to add value to their customers and colleagues. So the presence of articles on the blog both on purely technical topics or about certain technologies that companies can offer for business is a good sign.

If you are looking for a powerful IT outsourcing company that meets all requirements written above to launch a new product in the market "Mifort" is the best solution for that. Mifort has a big range of all developers and strong managing team. More than 180 projects had been done including fintech, blockchain, bank project, healthcare solutions, app, and platforms, sports and etc. Mifort has existed since 2015 and has a good reputation in delivering successful work to their clients.