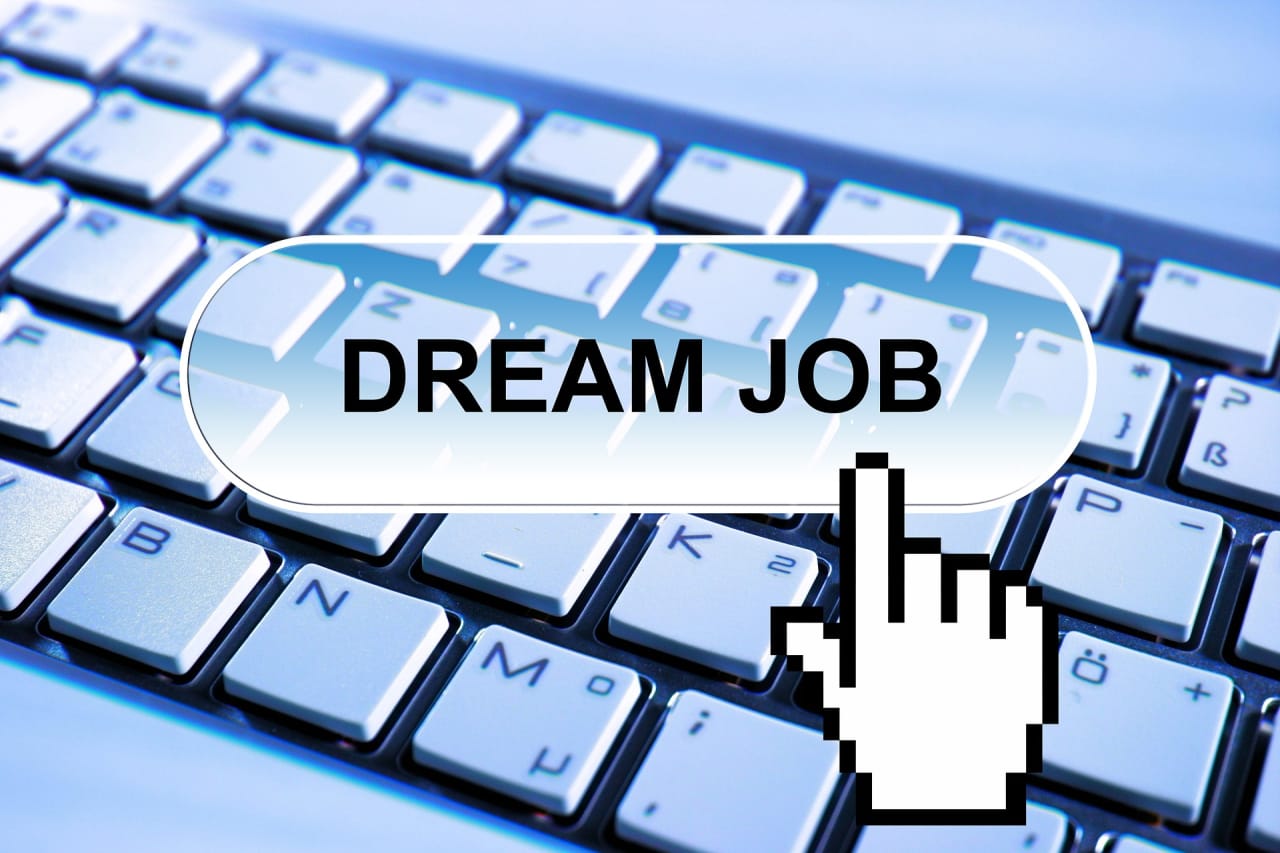 Back to Blog
How to build a Job Search Website?
---
How to Build a Job Search Website?
There are various methods of finding a job in the labor market, but more and more people prefer the Internet, or rather, recruitment agencies with special options on which you can earn good money. If you are considering starting an online business, a job site can be a good resource. Since people are always looking for a new job for a career or higher pay, or simply changing careers, a site listing local jobs is a great way to help them. And a passive source of income for you. Businesses on your site will be able to submit applications for vacancies, and people can apply for their replacements and submit their resumes. You can create different packages and offer discounts by categories such as priority positioning, auto-repurposing of your ads, and more. You can also create private, public, and limited resumes, create many extra functions like branding, increasing the vacancy of the employer in the search, and integrate with CRM systems. But before you start making money, you need to create a website. In this article, you will find all the important information for creating a job search website.
Front-end convenience
The user-friendly interface allows business owners and job candidates to easily submit listings or job applications right on the homepage of your website. This saves time and greatly speeds up the entire process. In other words, anyone can do it easily, instead of logging into the dashboard and looking for instructions on how to use it.
Registration
The login and registration function allows clients of the job search platform to register and log in to the service. Typically, users are asked for their names, location, email address, and passwords. It is also better to enable social media login options so that users can access the website using their social media accounts like Facebook, Google, Twitter, etc.
Backend development
Hire a good backend developer. Backend developers will work with server technologies such as database, architecture, program logic. The developer should know how to use server-side programming languages ​​and frameworks such as Ruby, NodeJS, Python, Java as well as relative MySQL, PostgreSQL, Oracle, and MSSQL databases, or even distributed databases such as SingleStore.
Real-time search and filtering options
Having a filtering search capability by category allows you to refine and find the options that best match their field, skills, and experience. This eliminates the need to spend hours going through the categories one at a time to check if the work matches their claims.
Testing
Testing takes a special place for developing any websites or apps since consensus algorithms can behave perfectly on several validators and in a completely different way when there are tens and hundreds of nodes under load. Testing helps to distinguish and eliminate most of the bugs before actually launching the application.
Security
Users will store their personal information on your job posting platform, including contact information such as email addresses and phone numbers. Create your site with the function of hiding confidential information from unregistered or unconfirmed users, as well as from users with low ratings. Also, implement anti-scraping technologies.
Building a job placement help website is a great way to start an online business and have a reliable, passive source of income. When it comes to developing your own website, it takes both time and effort. In addition, you need to choose how to develop your own job website, then attract your first loyal users, think about features and functions, and choose an actual monetization model. Mifort can help you with this. We have the best development teams. Since 2015 we have delivered more than 190 web and Mobile projects. We work with companies to deliver large-scale transformational projects and implement key digital tools and solutions for your business.