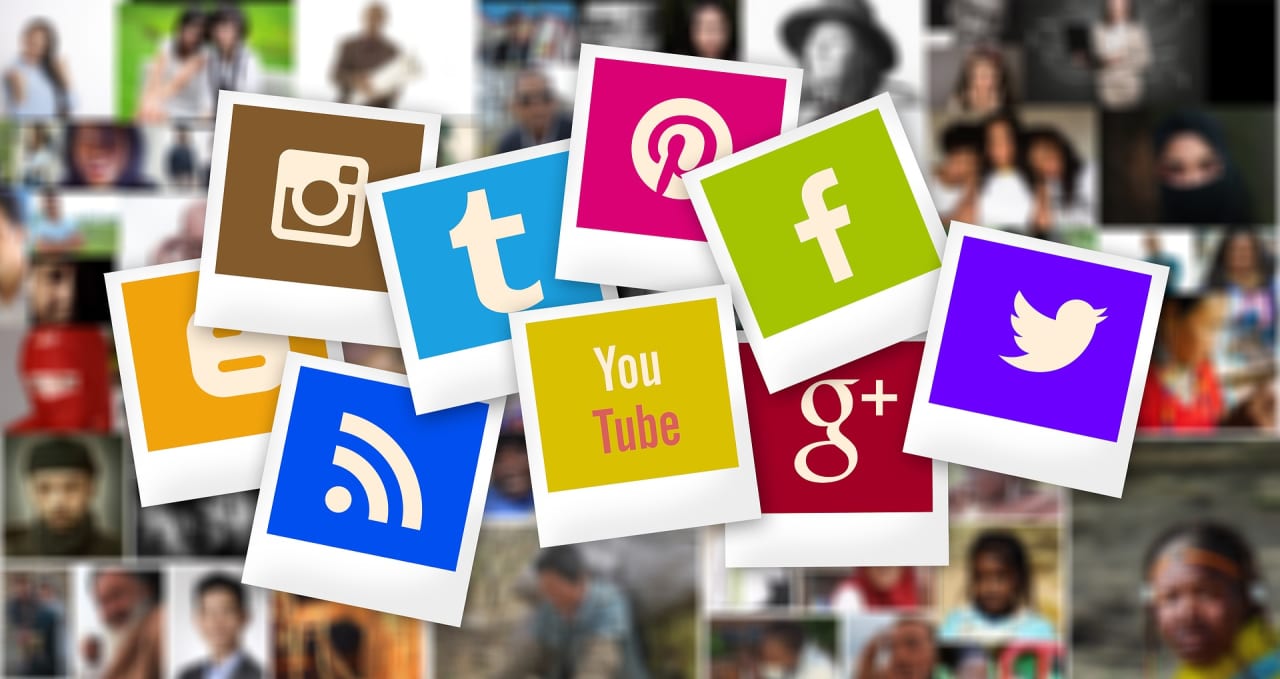 Back to Blog
How Progressive Web Applications can drive business success
---
How Progressive Web Applications can drive business success
Suppose you are thinking about developing an application that would be convenient for owners of smartphones on iOS and Android, available on mobile devices, and at the same time not go beyond a limited budget. In that case, a Progressive web application is a possible solution for you. But what is a Progressive web application (PWA in short)? Such technology in web development allows customers to install your site on a smartphone as an application. PWA visually and functionally transforms the site into a web application. Thus, PWAs combine the advantages of web and mobile development. With the help of PWA, there is no need to develop a separate website, an iOS application, and an Android application. It is enough to have and maintain only a website.
Google first announced this technology in 2015, and since then, it has continued to improve and interest investors and developers. We use PWA-based applications more often than we think and just don't pay attention to that. Many brands such as Twitter, Instagram, Aviasales, AliExpress, Tinder, Uber, Telegram, and other brands use PWA-based apps as their main product or in addition to their mobile app.
Many companies are moving to new technologies and turning to PWA development specialists. Should you pay attention to PWA technology for your business? Let's see some important features of it.
PWA is a hybrid solution and allows you to open an application using a mobile browser. At the same time, the features of the native application are fully preserved:
- allows you to send Push notifications;
- no need to host the application in the AppStore and Google Play. Users can download it directly from your website;
- works without the internet;
- PWA application works with Mobile features: geolocation, camera, microphone.
What are the benefits of using PWA?
Reduced development costs
PWA works on all platforms and devices, eliminating the need to create versions of the product for each operating system.
Interaction with a target audience
Progressive Web Applications help businesses reach audiences across multiple communication channels with minimal investment.
The convenience of use
With the use of PWA, you don't have to think about which operating system to choose. PWA works equally well on many devices, screens, and browsers.
Efficiency
Because of efficient data caching, PWAs are faster than mobile applications.
No store restrictions
App stores do not control PWA applications
What are the disadvantages of using it?
Lack of traffic from the App Store and Google Play
A large number of users are searching and downloading applications from app stores. That is why with the absence of a native application there is no traffic from the App Store and Google Play.
Limited support for device features
Some features of the mobile device are not available using the current capabilities of the web browser. This situation is especially concerned with iOS PWA features such as Face ID, Touch ID, ARKit, Bluetooth, and battery information. That is why PWA compatibility on iOS and Android can be limited and buggy.
After all, this technology can solve many tasks: promote repeat sales, build brand awareness, increase the average purchase order by up-selling products using push notifications, save on advertising, get rid of competition in search results.
Progressive web applications combine the most powerful features of mobile and web applications. Thanks to PWAs, the user experience is significantly improved, and the level of loyalty and satisfaction.
If you are considering developing a PWA application, please contact our experts. PWA improves the User experience dramatically as well as loyalty and satisfaction levels. If you are thinking of developing a Progressive Web application Mifort is the best partner for it. We are an experienced IT outsourcing company that delivered more than 200 successful projects. Contact us if you want to get excellent service for your business.