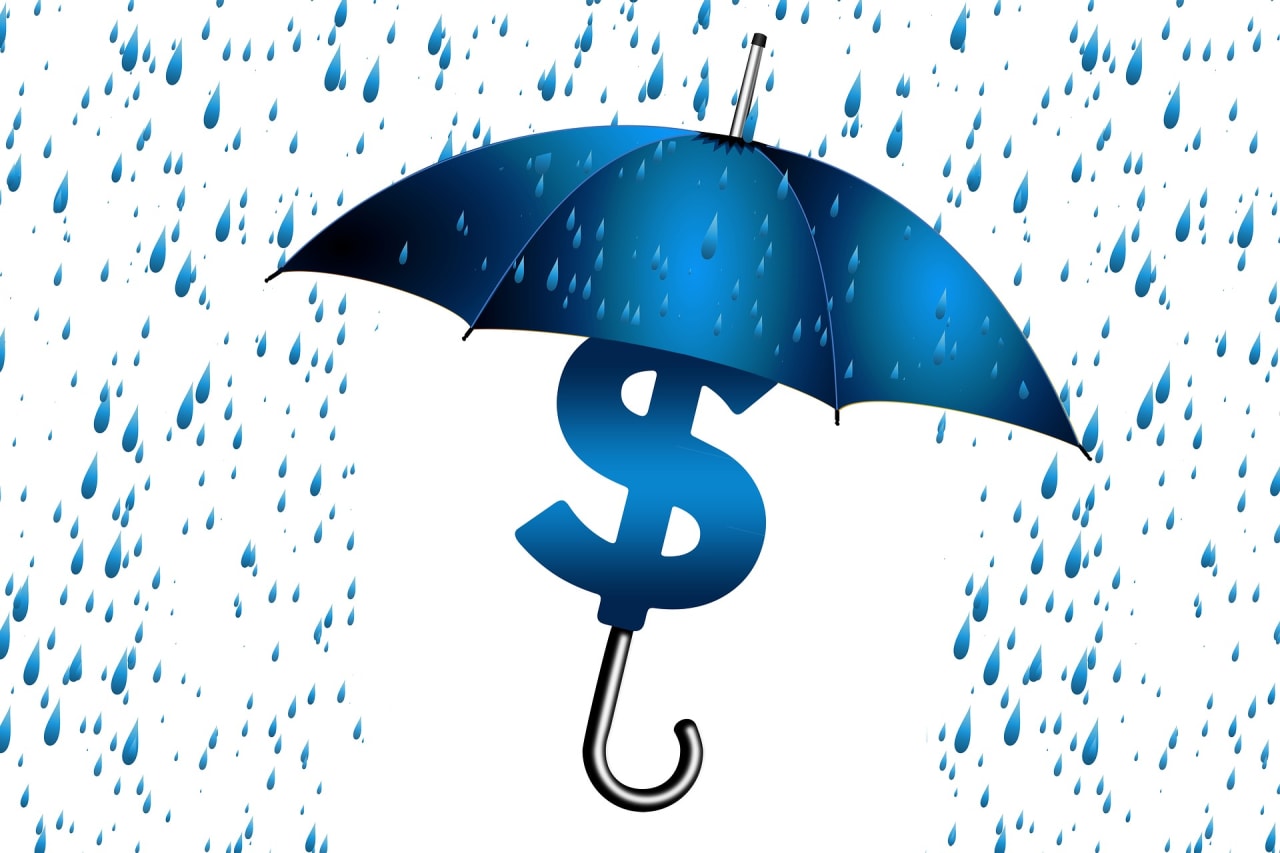 Back to Blog
How Mobile Bank can benefit your businesses?
---
The Banking sector has long mastered online, and banks serve customers over the Internet faster than at banks' branches. People immediately appreciated the additional remote management of their accounts and remotely paying for services, making purchases, and transferring money.
Entrepreneurs and business owners wanted to conduct financial transactions from their phones as they are always at hand, unlike a home computer. This is how Mobile Banking began to emerge and become very popular among consumers. A modern mobile phone allows you to get extended access to your bank account anywhere, anytime.
Many entrepreneurs are ready to move to banks, where it is convenient to perform both information and payment tasks online from a mobile device. Such an opportunity is unlikely to be provided by other methods of remote maintenance. Over 684 million people now use mobile banks in the world.
But how a mobile bank should look so that an entrepreneur can completely abandon a computer and manage company finances on a smartphone? It should have:
friendly user interface

good backend development

security

confidentiality
When developing applications for small businesses, bank market leaders predominantly rely on expanding functionality. Most banks are already introducing tools that make life easier for a businessman. For example, smart auto payments, transfers to other clients of the bank by phone number, a connection of cashback, cumulative interest, bonuses, investment account opening, contactless payment technology, support for operations, and ordering services that were previously only available when visiting the office. Also, banks introduce the latest technologies with their systems such as payments by barcodes, biometric authentication systems, template payments with voice control, artificial intelligence chatbots, robotic finance advisors.
What are the benefits of Mobile Banking for your business?
24/7 availability
Clients do not have to go to the bank anymore if any issues are raised. A mobile bank account is accessible instantly 24 hours a day, from your office, home, or on the go. It is super convenient and this accessibility saves time. Mobile banking can also help to avoid personal risks, not just the health problems associated with the pandemic that many people have right now.
View of transactions
Clients can easily review the cleared and pending deposits and payments. Approve payments from anywhere so they are always on time. Any dollar spent will automatically appear in the online bank account. Mobile banking simplifies a company's financial transactions, whether it is paying bills or receiving payments from customers and clients.
Checking of account balances
Account will always be in your hand. With just a one-click log into your smartphone's account dashboard to quickly view all of your company's account balances. Need more information? Almost all information about corporate accounts is securely stored in your bank and is available for viewing on a schedule.
Security
Security in the bank sphere is a question of top priority. Security threats exist everywhere but banks try to minimize it using such technologies as Multifactor Authentication where you need two (or more) kinds of verification to prove that it's you, scanning your face or fingerprint as yet another way to protect your digital bank account without trading convenience. Your bank app may also let you share your location to help you spot payment fraud.
Taking advantage of technology is a must for businesses that want to grow and scale faster. Manage your funds with a mobile bank easily from your phone or tablet. Considering the advantages of using mobile banking, many businessmen make their choice in favor of developing their business using mobile banking. The modernization of banking applications was influenced not only by the development of communications, increased productivity of devices, ideas from other areas, but also by the struggle for new customers.
Therefore, faster and faster banks are starting to implement mobile banking. At first glance, the mandatory functions of a mobile bank for business are simple, but often require a depth of study and attention to detail. Mifort has good experience in developing successful projects in many spheres including banks. Since 2015 we have delivered 190 projects and are always open to new opportunities to help our clients.