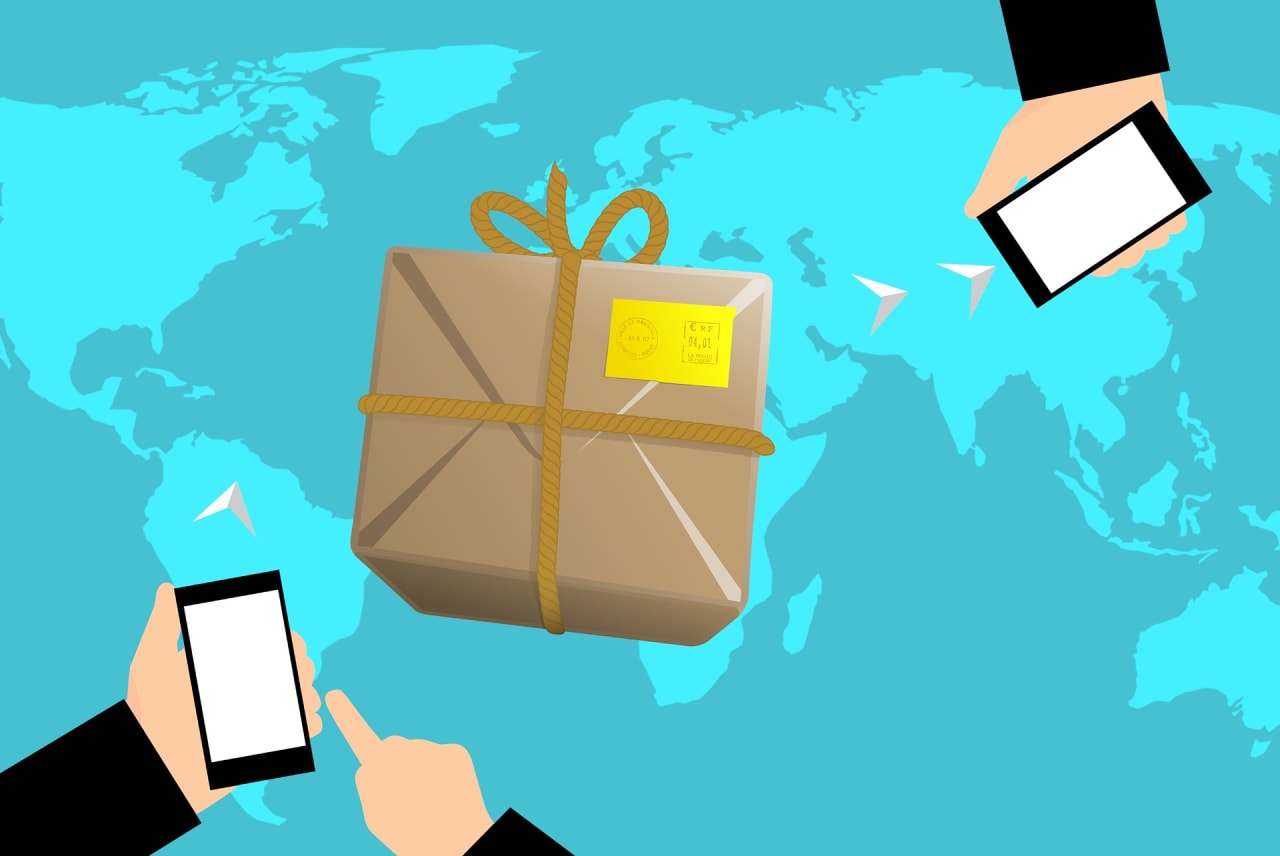 Back to Blog
How can a cargo tracking system help your business?
---
How can a cargo tracking system help your business?
Systems for remote tracking of transport and cargo have made life much easier for transport and logistics services responsible for monitoring the vehicle along the route. GPS for cars (global positioning system) is a complex of space and ground electrical equipment. The device can determine the location of the transport (geographic coordinates and height), time, and various parameters of movement (direction, speed, etc.) and transmit them to the office of the transport company. Nowadays market, which has grown significantly in recent years, has contributed to the emergence and popularization of express transport companies and has revived the competitiveness of the national postal service. Over time, these services ceased to be only local, we began to buy from other countries, including China. Today, tracking postal and courier shipments is not difficult - you can do this on the website of any carrier. If you have dozens of shipments, and even different delivery services, it is easier to use special applications, the so-called package trackers. With the advent of fast mobile internet, you can now do it on the go, from your Android smartphone or iPhone.
Package tracking is a popular service, as evidenced by the reviews of not only postal operators but also the customers themselves. For those who regularly make purchases via the Internet and with bated breath are waiting for the arrival of a valuable cargo; For sellers whose reputation depends on whether the customer receives their purchase on time; for any person who wants to receive their package safe and sound.
What problems modern monitoring applications can solve?
Track the physical location of vehicles. You will always know where the car is, where it went, which route the driver has chosen. You will find out right away if the driver uses official vehicles for personal purposes, and you will also be able to find the car if it is stolen. And if you have a traffic management system configured, you can turn off the engine and lock the doors - then the thieves will not be able to go anywhere and will be locked in the car.
Prevent fuel theft. With the help of sensors in the tank, you can monitor the fuel level and its consumption while the vehicle is running. If the fuel level in the tank drops sharply, this is a sign of theft. Monitoring the actual fuel consumption helps to compare how much the driver bought and how much he spent on the road. Typically, vehicle monitoring and control systems can set up an automatic alert that warns of suspicious driver behavior.
Track shipments. You can install sensors on containers, trailers, trailers, refrigerators. This allows you to make sure that the cargo moves with the transport, pass all points of the route correctly, and does not get lost at customs.
Saving time. With the help of instant notifications, you can very quickly send delivery notifications with your logo to customers online, as well as receive notifications of changes in delivery status by mail yourself.
Client's security. Modern tracking applications can keep customers up to date on shipping status by automatically sending them a tracking link with their expected arrival time via email or SMS.
Online shopping is convenient but also safer with modern applications. You can easily track the location of the parcel, determine the approximate delivery date, find out about the delays, and all this information can be obtained in a matter of seconds thanks to the quick notification of the user. If you are thinking about developing a tracking application Mifort can help you with that. Mifort exist since 2015 and has a good reputation for delivering successful work. We are an experienced IT outsourcing company that delivered more than 200 successful projects in different fields. Contact us and we help you with development.