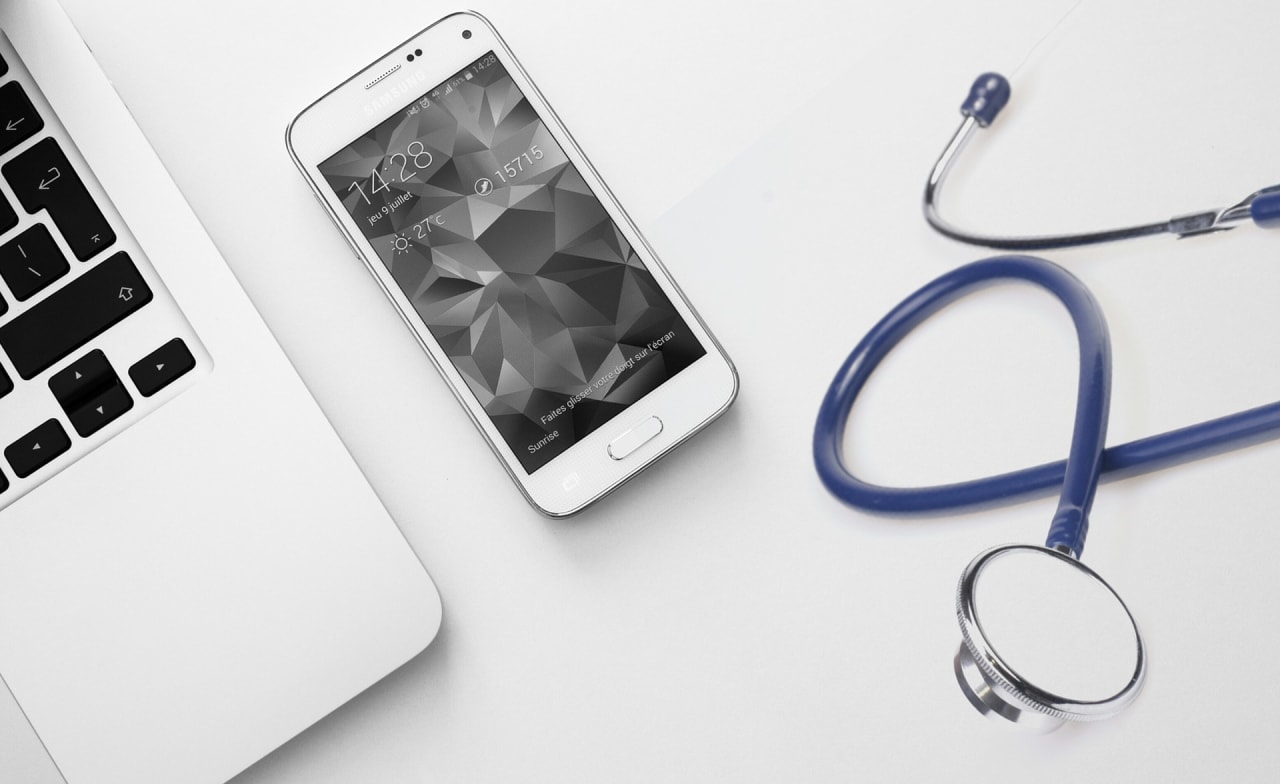 Back to Blog
The use of computers, smartphones and Internet surfing is common for humans. We can observe the worldwide globalization of information technology. Information technologies are increasingly entering all areas of our daily life, and healthcare is no exception in this case. Modern IT solutions positively impact on the development of new ways of organizing Medical care for the population in the whole world. A large number of modern countries have long been actively using new technologies in the field of healthcare. For example: сonducting online consultations of patients and doctors, booking an appointment online, ordering a medicine online worldwide, exchange of information about patients between various medical institutions, clinics, remote recording of physiological parameters, monitoring of operations in real-time, computerized fluorography and all these opportunities provided by the introduction of information technology in medicine. This brings the informatization Technologist of Healthcare to a new level of development positively affecting all aspects of its activities.
Let see some critical IT solutions that help to improve Healthcare services:
Database and patient health record
Every day medical organizations generate and accumulate huge amounts of data and the more effectively this information is used by doctors, nurses, governing bodies, the higher quality of medical care, the general standard of living of people and of course the level of development of the country. This is the reason why automated places of a doctor and management of the entire infrastructure of a medical institution are widespread. Information technologies form medical databases of both individual institutions and regional structures. As a result doctors can easily find any information and also make their own changes, keep records of patients in clinics, monitor the correctness of the prescribed treatment and so on.
Online consultations
IT technologies allow doctors to conduct online consultations at any convenient time. It increases the availability of medical services. Online consultations are vital for people who live in geographically remote areas,are physically challenged, in an emergency. Patients or doctors do not need to travel long distances to receive advice. The doctor can use modern information technologies to assess the patient's condition, examine him, and get acquainted with all the results of his examinations.
Patients just need a computer or mobile phone to look up the website or app for booking the right time and the doctor. Also patients can get a lot of information about a doctor's education, experience and even read references from other patients.

Online education for doctors
Information technologies can also help in Medicine in the field of Education. Remote seminars allow universities and medical students to acquire the necessary knowledge. Such technologies enable young specialists to attend lectures by eminent doctors, gain new knowledge and experience.
Provision of the institution with medicines
The use of innovative systems simplifies the drug supply system of the institution. New technologies help quickly register income and expense transactions, carry out control of warehouses, form applications for the supply of medicines, control the consumption of medicines, and write off materials.
Computers for operations
High-tech medical equipment with the use of computer technology is used not only for diagnostics, but also directly involved in surgical interventions. The best example is laser therapy. Special software allows the use of this method of surgical intervention in various fields of medicine, from ophthalmology and operations of the brain, heart and ending with operations in gynecology and urology.
According to this information, we can see that IT brings a lot of advantages in medicine. Various fields of modern medicine use IT healthcare services. Automated systems can strengthen quality and safety control medicines and medical services, reduce the likelihood of medical errors, provide the ambulance with a means of operational communication and access to vital patient information, provide free access to healthcare services regardless of the patient's place of residence, significantly increase the availability of high-tech medical services, medical expertise.
Partnership with healthcare IT services will always help you to meet today's needs in the healthcare industry. Mifort is an experienced IT outsourcing company successfully delivered more than 180 projects including Healthcare solutions. Mifort helps companies and start-ups to implement ideas and is always looking for opportunities to help clients make technologies a valued part of their practice.