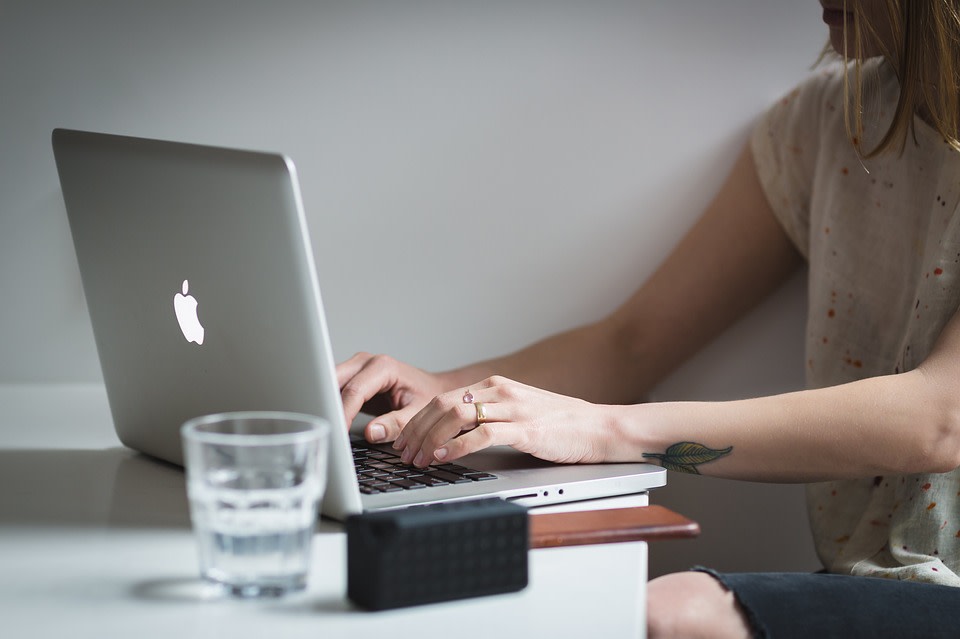 Back to Blog
Find the Best Developers for Your Project
---
When you just start the implementation of your project, the first problem you face – is hiring a developer or development team. There are two options: opening your own IT-department in-house or using an outstaffing model.
If you open an IT-department in your company, the employees will always be in the office, so you can talk face-to-face, hangout on corporate parties, but the truth is that all the local developers expect higher salaries than developers working remotely from other European countries. If you hire in-house you also have to pay to an HR, the agency fee commonly accounts for about 10-20 percent of employee's first annual salary. Moreover finding an ideal candidate for your project will take some time, so be ready to wait from 2 weeks to 2 months. So opening your local office requires more time, efforts and money, then using remote resources. If you want to get more info on how to save time and money, we have detailed calculations of hiring in-house versus hiring remote developers.
Is outstaffing a better option?
Outstaffing is a model of working relationship when you, as a customer, hire a remote developer or a team of a development agency to deliver your project, while the agency takes care of recruitment, motivation, vacations, and office expenses so you only set the direction to the team.
Remote developers are not in your office, but nowadays in the age of web technologies, when you can reach anyone in just seconds, it is much easier to arrange quick status meetings in the morning, set direction for the team, get updates when the task is completed and focus on the project, which needs your full control, while we are implementing the product. When hiring a remote team you get a more independent and organized development unit because it already is a coordinated tight-knit team of experts with a Project Manager in charge to hit the target of your expectations.
At Mifort, we have teams of experts in different domains, which means we can find an ideal team for your project in a period of 7-21 days.
Then why not freelancers?
Freelance is considered to be the cheapest remote hiring model, but it has a bunch of problems. If your project requires a team, then freelance is not the best choice – it is problematic to shape a team from freelancers in different time zones, have communication issues. It might work, but typically such teams waste hours in miscommunication, which leads to failing the deadlines and burning budgets.
Why are Mifort's developers ideal for outstaffing?
Our developers have a high code quality, because of the excellent university program and a large number of IT conferences, meetups, courses, labs, and hackathons. At Mifort we have a free students lab, where we shortlist the best candidates, teach them on lectures and practical classes and hire the best candidates in our team, who then grow into outstanding developers over years working at Mifort. We also invest in development skills improvement of our employees: we have internal technical trainings, technical literature for a corporate library, code reviews from senior developers as well as peer code reviews, and always promote learning of new technologies, libraries and frameworks.

Find Mifort Solutions among the top software development companies on the platforms for development agencies all over the globe:
Learn more about the detailed calculations of hiring in-house and outstaffing.