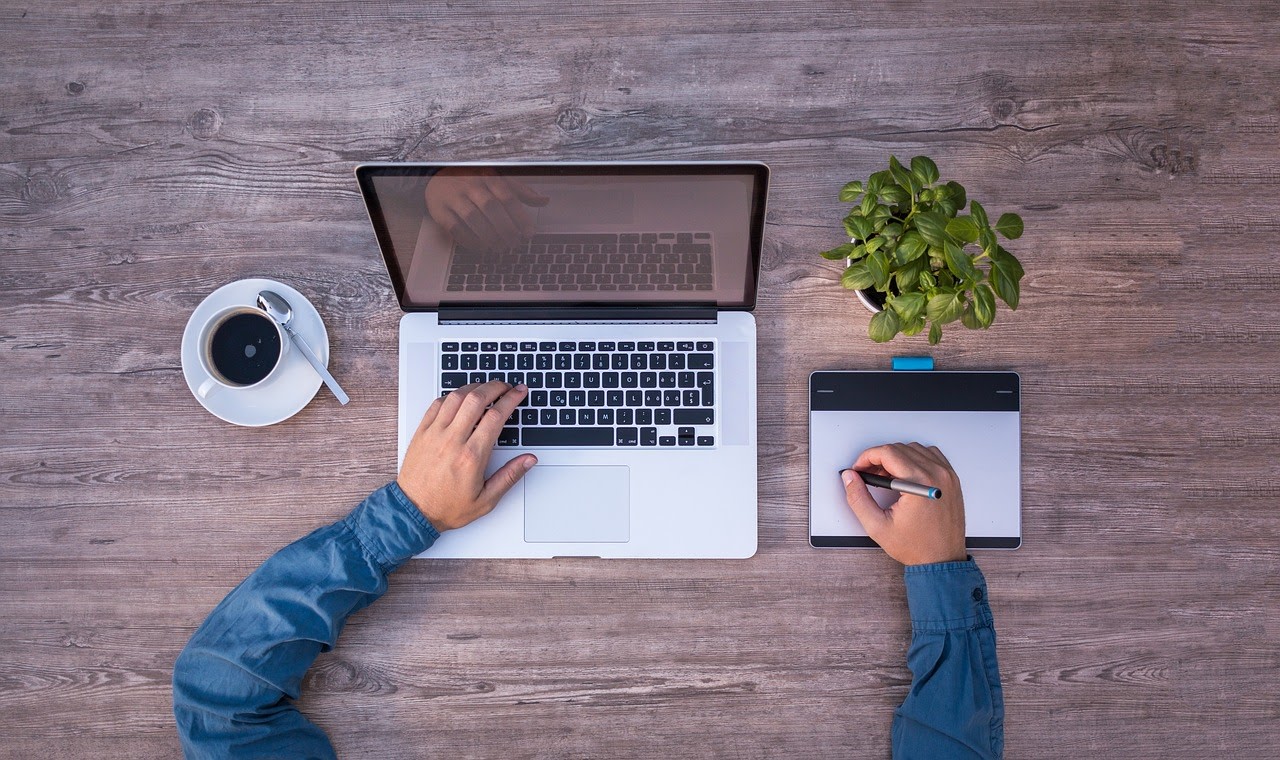 Back to Blog
7 mistakes when searching for a Development Team
---
How to find the best IT team with talented developers to bring your ideas to life?
Many companies look for development specialists to do some of their tasks. If you want a project to be successful, you must carefully select the supplier. Possible advantages of selecting a good supplier are saving time and money, and getting an excellent product.
Here are 7 mistakes to avoid when choosing an IT outsourcing provider. We will explore:
Mistake 1: Choose by cost
Mistake 2: Overlook contract
Mistake 3: Not comprehensive research
Mistake 4: Overlook project management tool
Mistake 5: Not hiring a dedicated team
Mistake 6: Not providing clarity
Mistake 7: Not checking your rights
CHOOSE BY COST
Choose the right combination of cost and necessary quality, not the cheapest offer. The cost factor is a significant factor but it is not the only one. Сreated products of poor quality may require additional investments and will cost more. So, you should conduct research and analysis to find a balance between costs and quality.
If you want to test your prototype, choose MVP (Minimum Viable Product) and save your money and time. With it help you can get the first feedback from them and start to improve your product. Read more about MVP here.

OVERLOOK CONTRACT
It is always good to prioritize contract negotiations.
Making contract negotiations part of the tendering process allows for greater competitiveness, and full transparency on the pros and cons of engaging with any particular provider.
NOT PROVIDING COMPREHENSIVE RESEARCH
Many aspects should be noted while choosing your Development Team:
Reviews
Portfolio
UI/UX design
Project management
Culture
Technology trends
English skills
Read reviews about the company from various sources. Are they reputable? Do they have the certifications and recognition?
The IT field is brewing with innovations. Therefore, it is important that the company you choose stays on top of these trends and is familiar with them. It is a bad idea to use outdated tools, methods, and technologies if you want your project to be successful.
CULTURE FIT
Effective communication can be challenging when it transcends not only organizational cultures but also geographical and language barriers. Intonations, vocabulary, gestures, idioms, unspoken assumptions, acceptable and unacceptable behavior varies in businesses across the globe.
OVERLOOK PROJECT MANAGEMENT TOOL
When outsourcing, it is important to note that the software development company is not just working for you, it is working with you. Possible questions that should be asked are:
How to handle an effective communication?
How often do you want to be updated on progress? (Daily, Weekly, Biweekly)
How do you prefer to be communicated with? (Slack, Email, Whatsapp)
How many hours the team worked or plan to work?
What is the Team members availability?
It is proved that the Agile methodology is more effective than traditional methodologies. Pay attention to the project management method.
NOT HIRING DEDICATED TEAM
Dedicated teams contain skilled and experienced specialists: Developers, QA testers, Managers, Business Analysts, SEO specialists, and others. Having a dedicated team means that you get undivided attention, which helps hasten project delivery.
Testing your project while it is underway is also vital to gain a guarantee that your final project is strong and functions just the way it should.
NOT PROVING CLARITY
If you have just an idea, firstly, you should work with Business Analytics and an UI/UX designer. We recommend starting development only after that process. .It is even more advantageous to create a prototype or wireframe describing the whole app flow. This will help you and your hired developers to discuss all the features and find which are feasible and crucial for ensuring a skyrocketing success.

NOT CHECKING YOUR RIGHTS
Сheck out one more thing: who owns the codebase. You should be the owner. The owner of the code can use it and modify it according to his needs.
Remember to protect your intellectual property rights carefully and include that section in the agreement before you sign it.
NDA stands for a non-disclosure agreement. This document ensures that when you share your proprietary information (ideas, trade secrets, etc.) with another person, they will keep it a secret.
This agreement is needed to protect information, to secure your trade secrets, to keep your project secret before release.

Avoid these mistakes and find the best IT team. Meet the company that you will enjoy working with.